July 11
.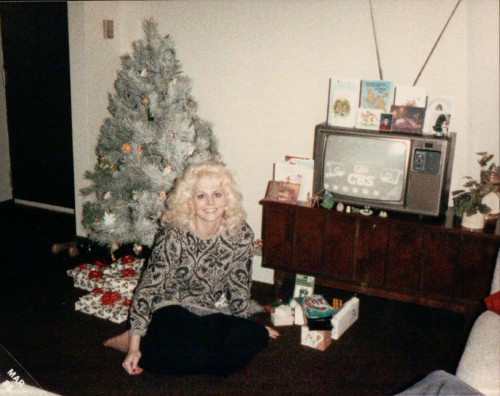 Patti Digh, in her book Creative Is a Verb, outlines six practices and behaviors that honor and enhance our creative spirit rather than reduce it.  She calls these the six creative commitments.  This week, I'm reading about the fifth creative commitment, Clear Ground: Stop Trying So Hard.  The sections within the chapter are, (1) Shave with Ockham's razor, (2) Sit down and write, (3) Always yield to aircraft, and (4) Be the storm's eye.
Patti talks about finding our voice, our story, our time and our place.  Often, we imagine those things are either in the future or to be found when certain conditions are met or exist.  She encourages us to realize that everything we need is here now.  We often make things complex for ourselves when what we need to do is start with the simplest explanation or solution.  She says, DO THE WORK and quit whining.  She talks about reading "signs" and yielding to larger forces before they run us over and disable us.  To do that requires slowing down long enough to notice the signs (health, stress, lack of productivity, etc.).
This reading hit home for me.  I am in the thick of "clearing ground," both physically (my creative space) and mentally (I keep myself busy, but I don't get things done).  I wish I had something positive to say about my situation, but for now, all I can say is that I know I have a problem.  Why do I make it difficult for myself to have spaciousness in my life?  I think I need to shave with Ockham's razor and look for the simplest explanation.
The picture this week is of me in my 20's.  I think our 20's is a time in life when we try too hard.  My goodness, just look at my hair!  That's a lot of trying too hard and clearly, not the simplest answer.