December 18
.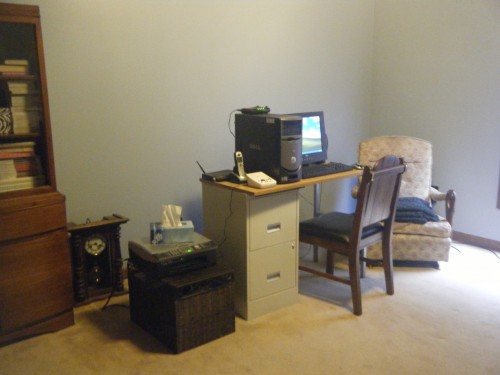 Creative Space, January 2011
In January, I started creating a room for myself and every month, I posted an update.  This is not the last time my little creative space will make an appearance, just the last time I'll do it as a monthly feature.  Back in January, here's what I wanted:
A pretty, fun and inspiring place to create and work
Storage for my supplies
Work spaces
An inspiration board and files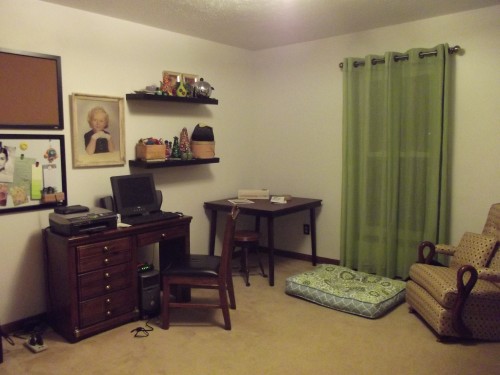 Creative Space, December 2011
In many regards, I accomplished all of these goals.  My challenge for 2012 will be to "fine tune" my space.  Here are some of my thoughts about my 2011 goals:
A pretty, fun and inspiring place to create and work
I am grateful to have a room all to myself; but it still needs a "personality" and style.  One of the problems is that I don't "work" in my creative space.  Right now, it's more of a storage room.  Figuring out where to place the furniture should help in that regard.  This is something I'll be working on before the end of the year.
Storage for my supplies
I have plenty of room of my supplies.  The only thing I want to add in the near future are some baskets or bins that I can toss things into when I don't feel like putting things away and that I can use to store projects that are "in process."
Work spaces
I think I have good work spaces.  I have a desk and a table.  I'd like to add a better chair…maybe one with wheels.
An inspiration board and files
I have these, I just need to use them.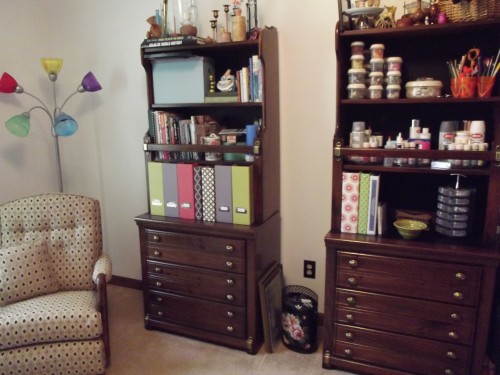 Creative Space, December 2011
Thank you to everyone who has followed my journey this year.  Your kind and encouraging words have helped me move ahead.
A couple fun things…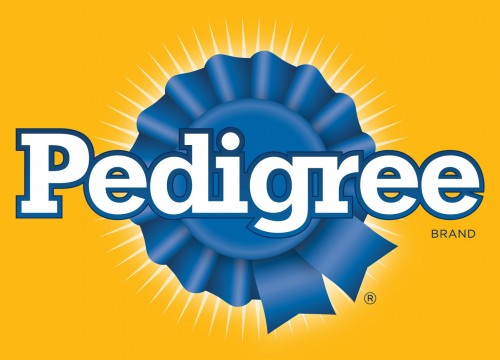 Did you adopted a dog in 2011?  If so, you can get a free month of dog food from Pedigree.  Freedom, Casper and Nikki don't eat Pedigree, but I'm going to send in for the coupon and give it to my Greyhound rescue group, Allies for Greyhounds of West Michigan.
I'm honored that I was asked to be a judge for the 2012 "Imagination begins with you…" Annual High School Short Story Contest.  I created a page with all the information.  Please feel free to forward the link with the contest information to any high school student you know that may want to enter and to any of your local high schools.