October 19
 .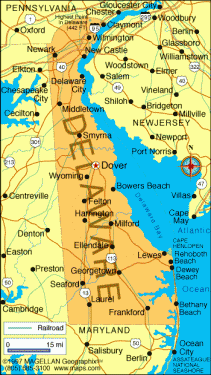 Just a few more pictures from our vacation, Greyhounds Reach the Beach, Dewey Beach, Delaware.
One of the interesting things about traveling to Dewey Beach is crossing the Chesapeake Bay Bridge.  Opened in 1952, the bridge is 4.3 miles, shore-to-shore.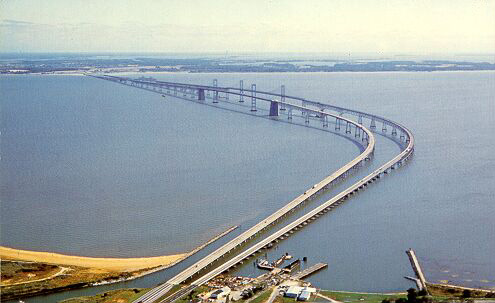 We rented a lovely condo in Rehoboth and were within walking distance to all the vendors and goings-on in Dewey Beach.  The weather was perfect.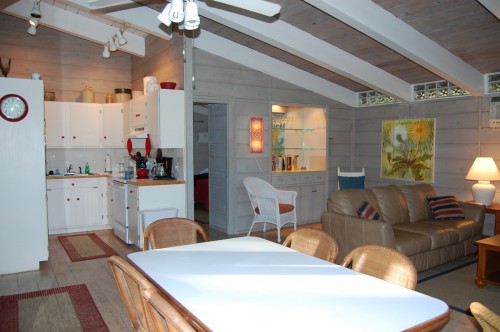 I don't know for sure, but I may have had the cutest PJ's in town.  See the Greyhound?  These are Nick & Nora from Target.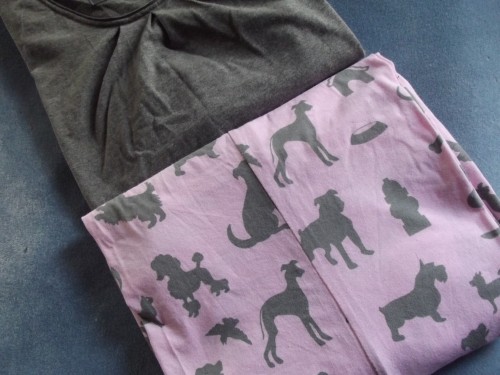 Best of all, we got to spend time with dear friends.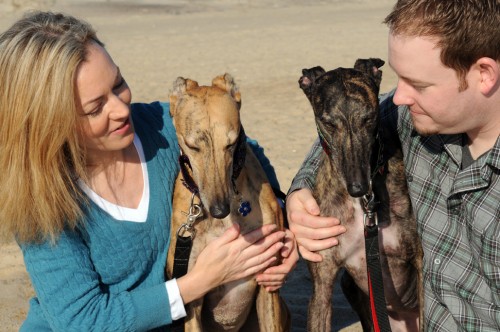 The only way it could have been better, was if it were a little longer.  We had a GREYT time!