October 17
.
All this week I've been posting about our vacation to Greyhounds Reach the Beach in Dewey Beach, Delaware.  A big part of this vacation was…the beach.  Here are a few photos of the beautiful beach:
There was an entrance to the beach at the end of our road.
Beach grass forms a barrier behind the fence.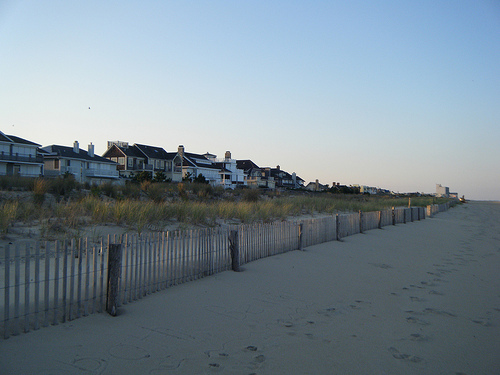 Miles of beautiful beach…
for lovely houndie walking…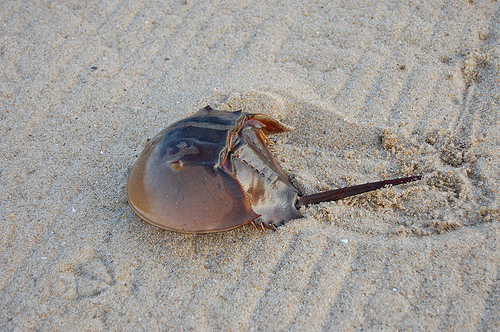 and discovering interesting creatures. 
This was the sunrise on the last morning of our vacation.  So beautiful.
Our sweet friends
 (Photo by Balance Photography)
Thank you to our friends Tyler and Amy for the last two photos.  We had a great vacation with you.
Daily Inspiration
The sea does not reward those who are too anxious, too greedy, or too impatient. One should lie empty, open, choiceless as a beach – waiting for a gift from the sea.
 
Anne Morrow Lindbergh