October 14
.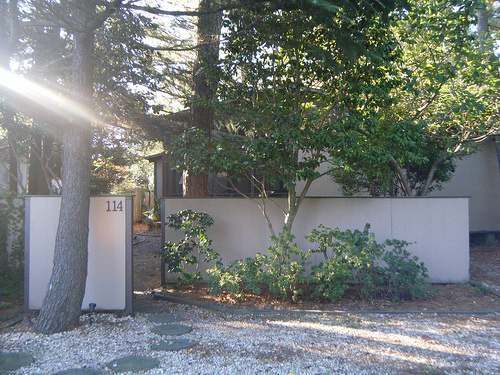 We just finished up a wonderful vacation in Dewey Beach, Delaware with our friends.
We rented a vacation home that would accommodate 4 two-leggers and 6 four-leggers.
This is the same house we rented last year.
This year, we added four days to our vacation so we could enjoy the area and get in a little more rest and relaxation.
There was plenty of room for us.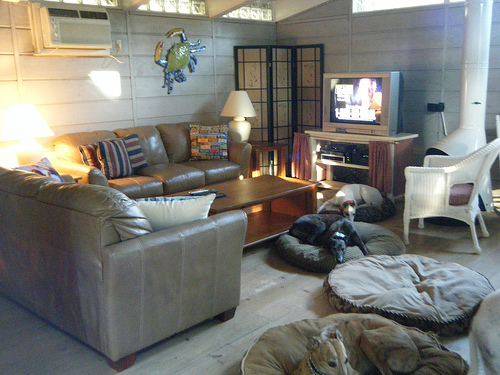 And it was "pet-friendly."
We especially appreciated a fenced backyard for the pups' bathroom breaks.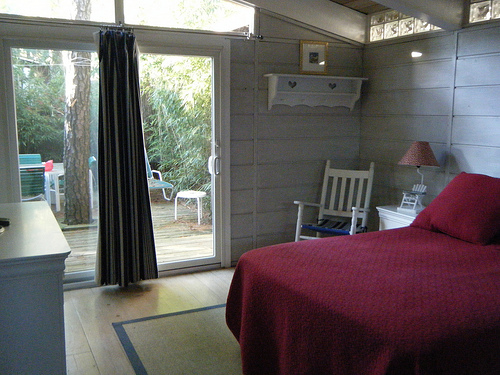 Being there made me think about how nice it is to live with less.
It was a lovely place.
Daily Inspiration
 
Never make your home in a place. Make a home for yourself inside your own head. You'll find what you need to furnish it – memory, friends you can trust, love of learning, and other such things. That way it will go with you wherever you journey.
Tad Williams