June 17
.
 
Freedom:  I knew it!  I knew she wasn't going to get our interview complete this week.  Where's my hedgehog.  I need to chew on my hedgehog.
 
Casper:  She says the stress of cleaning our messy house to prepare for 24 Father's Day guests has wiped her out.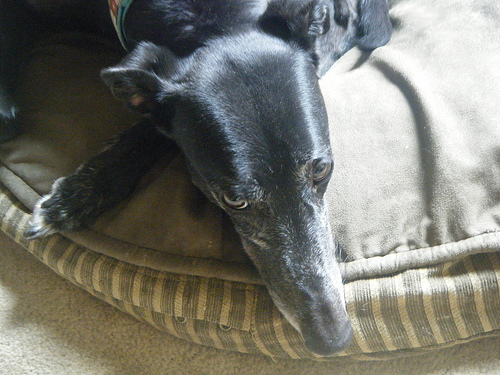 Nikki:  I don't know why she thinks it's a big deal.  All she has to do is type.  Oh well, please tune in next Sunday and we'll answer all your questions.
Happy Father's Day!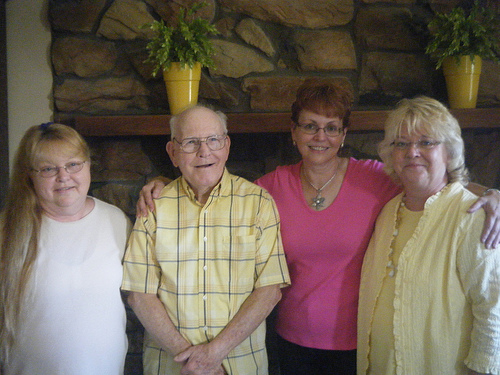 My dad and his 3 daughters
Daily Inspiration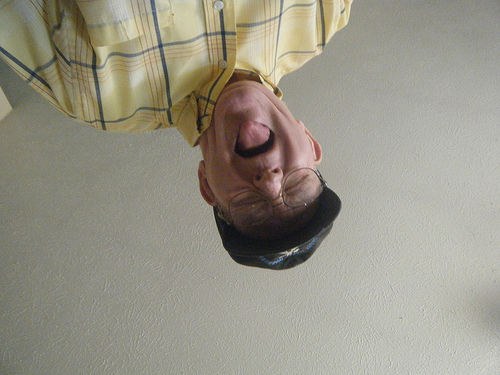 He didn't tell me how to live; he lived, and let me watch him do it.
Clarence Budington Kelland