September 23
.
This weekend, we did a little doggysitting.  Our friends had a wedding in Minnesota, so we watched Freedom, Casper & Nikki's BFFs, Miura, Zonda and Eva along with foster pup, Tia.  That's a lot of hound.  Here's what we did…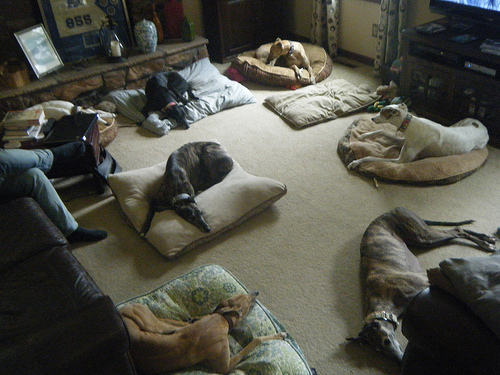 Relaxed.
Played outside.
Ate ice cream.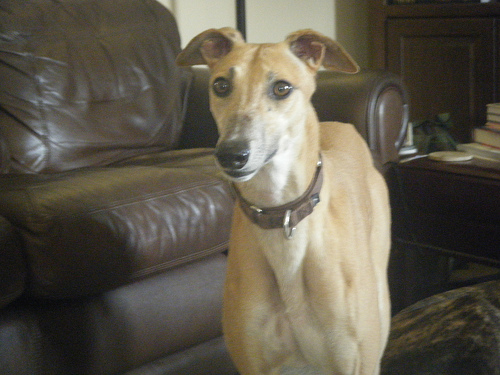 Tia did awesome, and I mean awesome!  If you are considering adopting a greyhound, I highly recommend Tia.  She's calm, super sweet, curious but not overly so, obedient, just an all around excellent girl.  You can check her out at Allies for Greyhound of West Michigan.  If I didn't have a 3 greyhound limit, Tia would be mine.
Daily Inspiration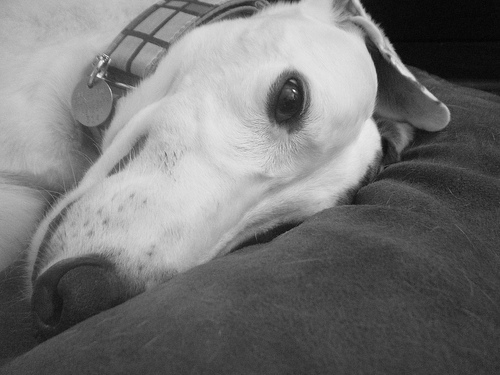 A friend knows the song in my heart and sings it to me when my memory fails. 
Donna Roberts