January 12
.
Every Saturday, I'm going to take you on an Artist Date with me. The Artist Date comes from the book The Artist's Way by Julia Cameron. Here's what she says about the Artist Date:
"The Artist Date is a once-weekly, festive, solo expedition to explore something that interests you. The Artist Date need not be overtly "artistic" — think mischief more than mastery. Artist Dates fire up the imagination. They spark whimsy. They encourage play. Since art is about the play of ideas, they feed our creative work by replenishing our inner well of images and inspiration. When choosing an Artist Date, it is good to ask yourself, "what sounds fun?" — and then allow yourself to try it."
This week I went to a local natural food store…Down To Earth.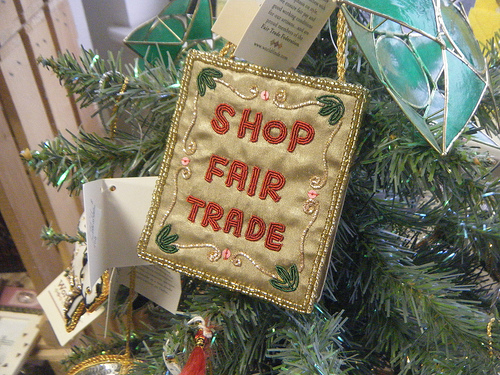 I love this store. It has a great natural food store vibe.
In some ways, it reminds me of an old-fashioned grocery store.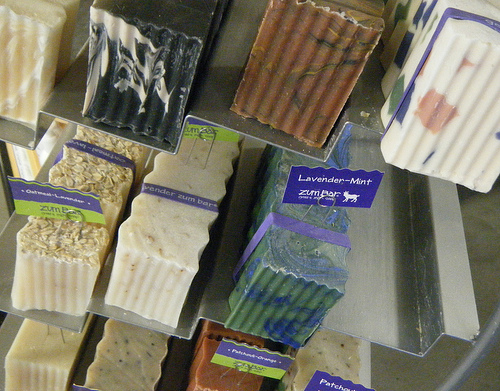 You can get everything from soap…
…to organic produce.
They also have a great little cafe area where you can get a coffee, smoothie, fresh juice, soup or wrap.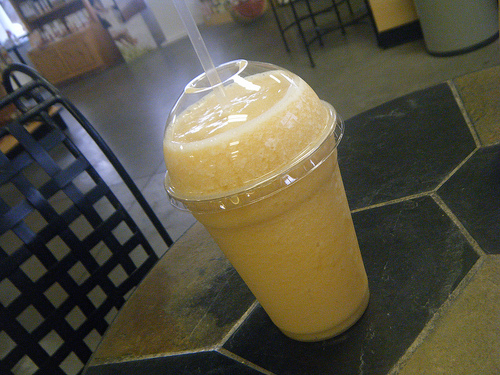 I had the Peachie Keen smoothie which was like eating a meal. Very delicious and filling. Â It was great to get away by myself and just spend some time thinking privately.