March 30
.
Every Saturday, I share my weekly Artist Date.
This week, I spent some time reflecting on my faith. I drove around looking at different churches, grateful that I live in a country where we have the right to pursue God each in our own way.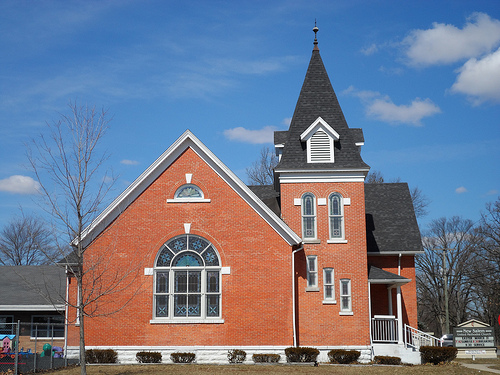 I love old country churches.
They have a simplicity and honesty that I like. Something I seek to live out in my life and faith.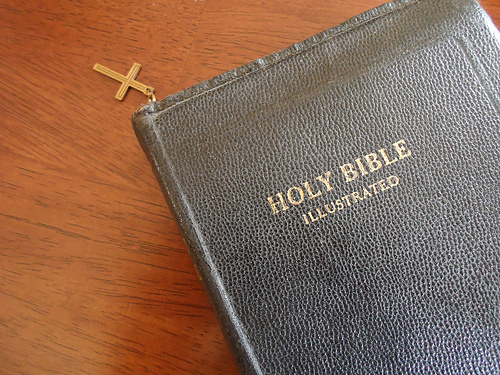 I recently found my first Bible.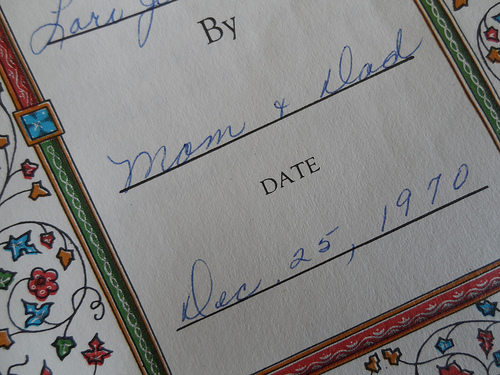 Although I currently use a modern translation with jumbo print, I'm glad I grew up listening and reading the King James Version of the Bible.
There's a majesty in the language of Shakepeare that makes my mind and soul sing.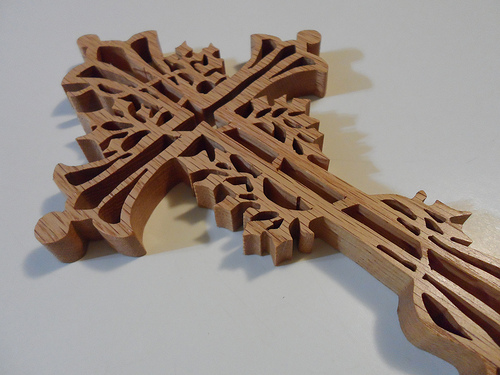 Holidays remind us to slow down and reflect on the important things of our lives. I'm grateful for the sacrifice of Christ, for my family, for my country, for my friends. All bless me and challenge me. I wish you all a Happy Easter.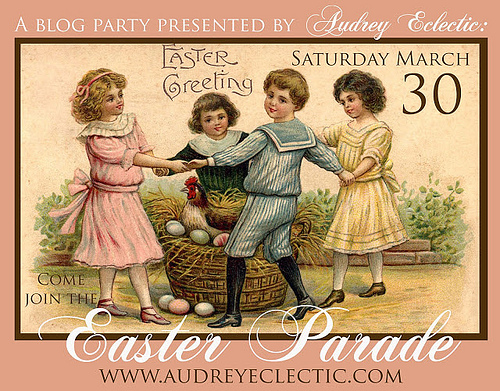 I'm linking this post to Audrey Eclectic's Easter Parade Blog Party. Hop on over to see Audrey's awesome art and blog and to checkout other posts about celebrating Easter. Did you do a post about Easter? Feel free to join in.