April 7
.
I've never been good with plants, inside or outside; but recently, in order to use a Groupon I'd impulsively purchased, I got a lovely houseplant.  Now, I'm thinking about more.  After scouring the internet, here's a list of plants that are easy to care for and safe for animals.
Jade Plant  – This soft succulent requires some indirect light.  It stores water like a cactus making it easy to care for by careless folks like myself.
Aspidistra – Also known as the cast iron plant, this was a favorite in Victorian homes which were typically dark.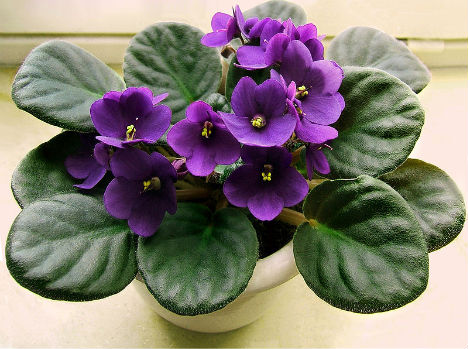 African Violet – Although I don't have a good reputation with plants, I've successfully grown African Violets.  The key for me…proper watering.  They don't like their leaves to get wet, so an African Violet pot is particularly helpful because it allows you to water the plant from the bottom.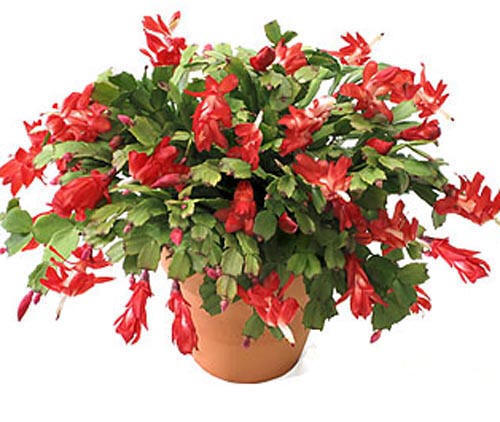 Christmas Cactus – I'm a little skeptical about this one.  These may be easy to grow if you have a sunny space, but I think they're a little tricky if you want flowers.
Boston Fern – This one shows up on the "easy to care for" lists, but personally, I've killed several ferns in my lifetime.
I'll take a look around and see if I have a nice place for a plant.  Even if a plant is "safe," I like them up and out of the way.  I think the dirt would be a little too tempting for several members of the household.
Daily Inspiration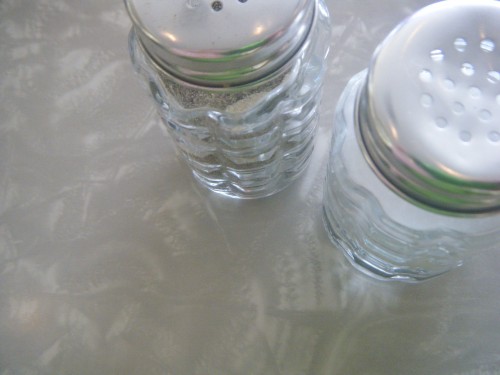 A house is not a home unless it contains food and fire for the mind as well as the body.
Benjamin Franklin