March 22
.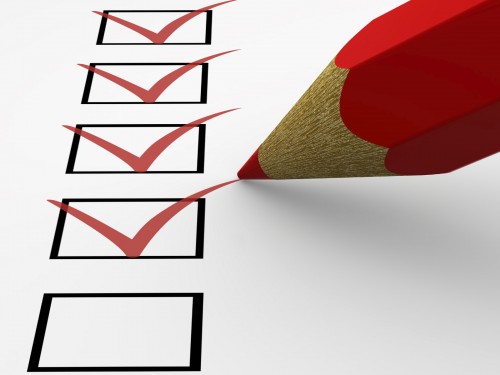 For the last three weeks, I've made lists of estate planning "Things To Do."  I made of a list of Important Documents, Business Documents and finally, Personal Documents.  So where to begin?  If these three lists made your head spin like they did mine, here's a list from Nolo that may be a little more palatable…12 Simple Steps to an Estate Plan:
1.  Make a will.
2.  Consider a trust.
3.  Make health care directives.
4.  Make a financial power of attorney.
5.  Protect your children's property.
6.  File beneficiary forms.
7.  Consider life insurance.
8.  Understand estate taxes.
9.  Cover funeral expenses.
10.  Make funeral arrangements.
11.  Protect your business.
12.  Store your documents.
Next week…NO MORE LISTS!
Daily Inspiration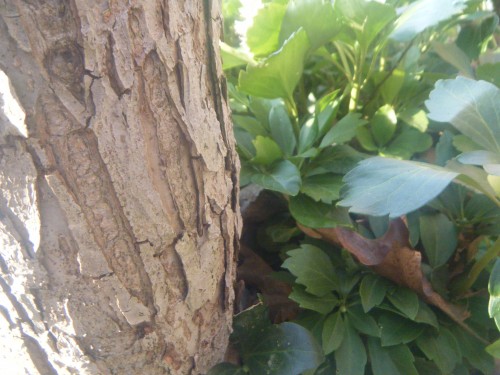 The really frightening thing about middle age is the knowledge that you'll grow out of it.
Doris Day