March 8
.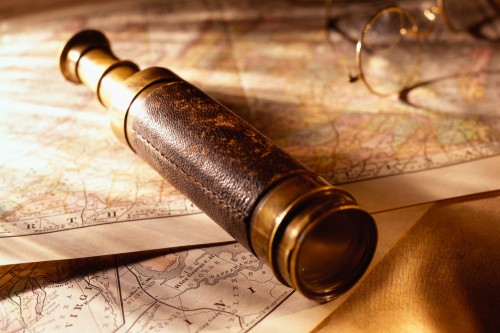 Every Thursday in 2012, I'm taking a look at tasks I wish I would have accomplished "if I died today."  This month, I'm listing out estate planning tasks, so I have an idea of what I need to do and gather together.  Laws are different in every state, so my husband and I plan to visit an estate planning attorney to make sure we're doing what we need to do; but I want to start by preparing my "lists."  I'll make three separate lists – Important Documents, Business Documents and Personal Documents.  If you notice I miss something, please let me know in the "Comments."  These posts are not authoritative, rather they are like one friend talking to another, sharing plans.  This week, I'm compiling a list of personal "business documents":
Valuable Documents Location List – Where to find deeds, car titles, military records, birth and marriage certificates, divorce decrees, estate planning document and tax records.
Personal Data List – Social Security number, driver's license number, VA information, etc.
Creditors List – Credit card information, mortgages, auto and personal loans.
Income Sources List – Employer information, pensions, Social Security, military benefits, VA benefits.
Login List – Websites, passwords and login information for all the websites you use.
Daily Inspiration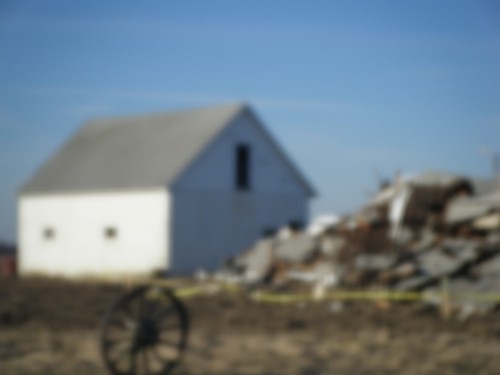 All the art of living lies in a fine mingling of letting go and holding on.
Henry Ellis