November 16
.
My challenge for November is to paint one girl painting every day.  I'm doing this for Art Every Day Month.  I wanted to have all my backgrounds done and ready to go on November 1st, but I was a few short…13 to be exact.  So, in addition to painting girls this month, I'm also playing catch-up with my background canvases.
This week, I completed four new backgrounds.
I kept it simple and basic.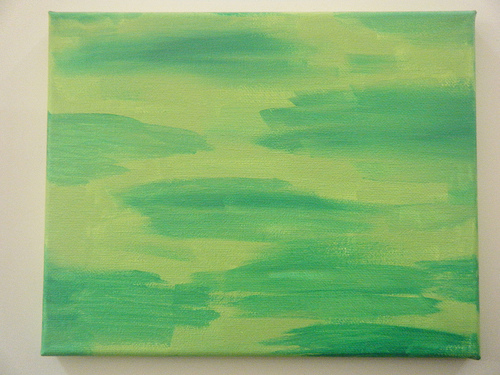 I'll add more details later.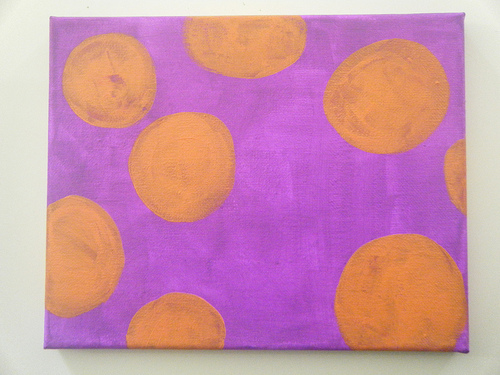 Art Every Day Month – Day 16
Here's today's girl.  Every day, I'll start a girl painting.  Most won't be finished, but I'll get something started…a lot or a little or like today, a very little.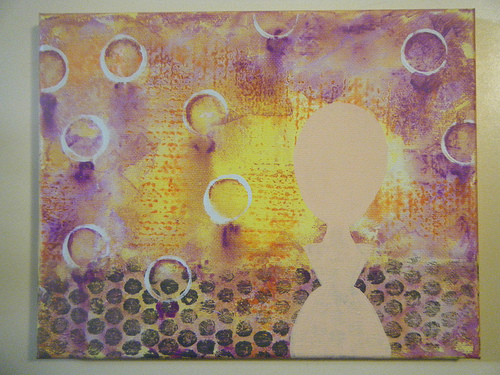 Daily Inspiration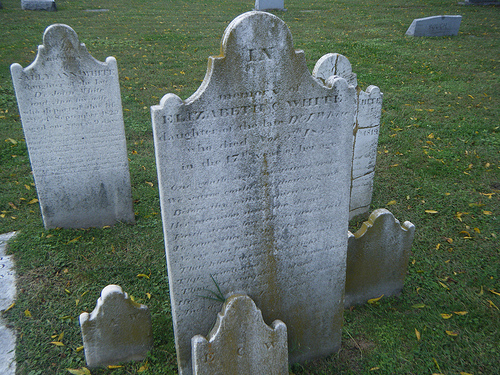 Most men lead lives of quiet desperation and go to the grave with their song in them
Henry David Thoreau