February 13
.
My friend, Amy, inspired this post and this challenge. It started when she realized that she would buy herself something nice, like a piece of jewelry that she would wear occasionally, while every day she was drinking her coffee from a thermal travel mug with a Christmas graphic clouded by condensation…during the summer. This inspired her to look at the things she uses most and upgrade them to something special, functional and beautiful.
I thought this was a great idea and made a lot of sense. So, I'm on a mission to "notice" what I use the most and make sure those things are my best things. I would love to have you join me. If you have some horrible thing that you make beautiful, send me a picture or pictures and tell me about it at whatremainsnow@gmail.com. The second Wednesday of every month, I'll tell you about something I've improved upon and post any pictures I receive from you.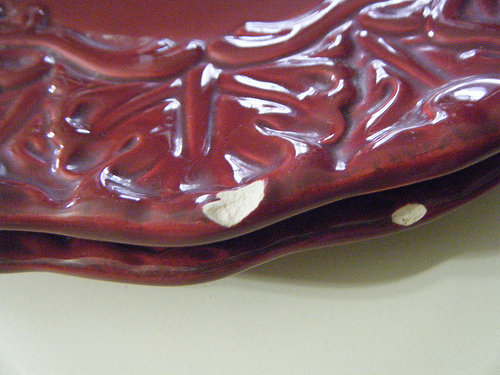 My first upgrade was a long time in the making. My dishes were horrible. They were an inexpensive ceramic and started to chip almost the moment I took them out of the box. We've used these chipped dishes for seven years. A while ago, I did a post about Friends' Favorite Things, and Bunny's mom, author of Tales and Tails, was my guest. She mentioned her love of Fiestaware. I loved the idea of an American-made product and all the beautiful colors.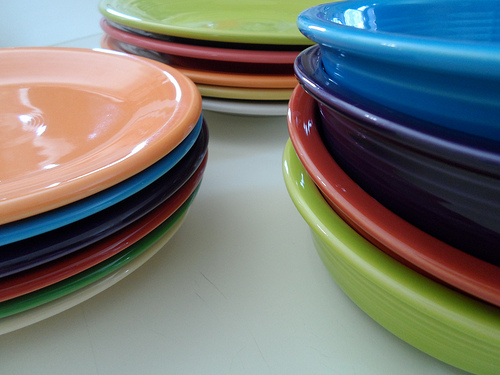 I finally made the plunge and purchased Fiestaware. I love that you can buy individual items, the wide variety of pieces and the wonderful range of colors. It's so nice to be eating off these lovely dishes every day.
How to be HAPPY!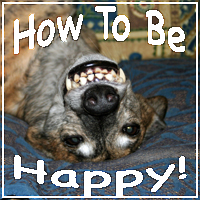 Every Thursday, I participate in the How to be HAPPY! challenge hosted by Jay of The Depp Effect. This week, I mixed up my schedule because tomorrow I'm posting about Pip & Puddles' cruising adventure, part of the Bucket World Tour. So, this week I'm posting my How to be HAPPY! response on Wednesday.
Let me tell you a little about this challenge…This is great fun because it really makes you consider the things that make life good, and often those things are small but powerful. You can participate too…Take a picture and write about one thing that makes you happy in some small way. Then, head on over to The Depp Effect and link your post.
Here's something that makes me happy…LIP BALM.
I'm a lip balm girl. I have it everywhere, in a variety of forms and flavors. It's so tempting when I see something new. As you can see, I give into temptation regularly.