December 1
.
I've come to realize that I am limited in my knowledge and appreciation of holiday movies. Here are my Top 10 favorites: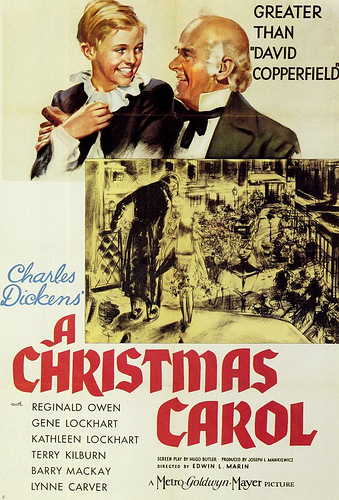 A Christmas Carol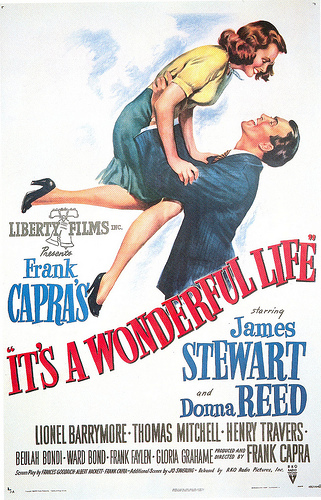 It's a Wonderful Life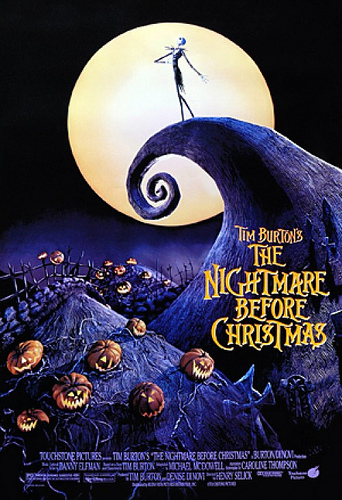 The Nightmare Before Christmas
Miracle on 34th Street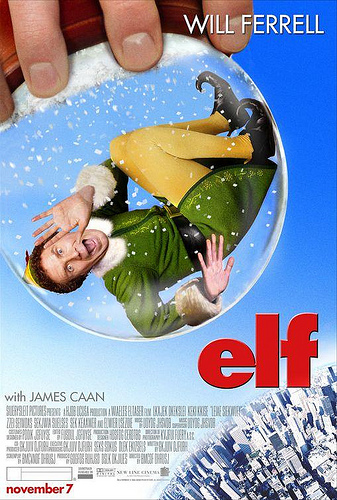 Elf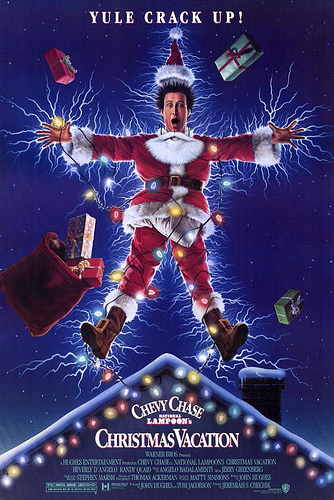 National Lampoon's Christmas Vacation
A Christmas Story
Rudolph the Red-Nosed Reindeer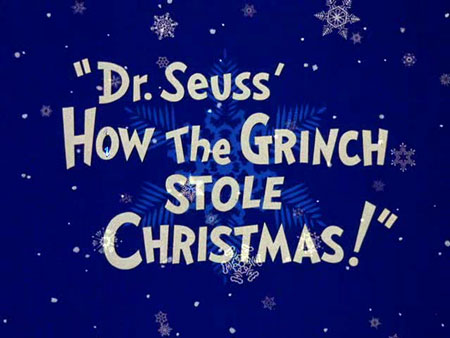 How the Grinch Stole Christmas
A Charlie Brown Christmas
What are your favorites? What am I missing out on and need to see this holiday season?
Daily Inspiration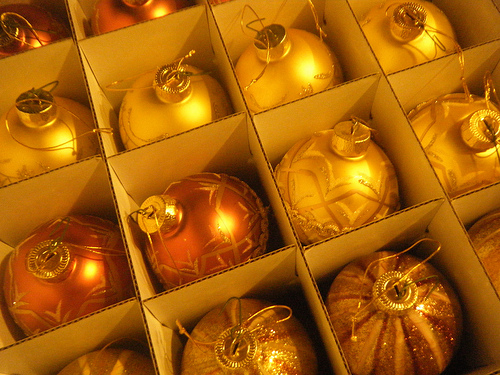 I will honor Christmas in my heart, and try to keep it all the year.
Charles Dickens