July 14
.
Every Friday in 2011, I posted about a favorite movie.  Here are a few more favorites I want to add to my list:
The Descendants
I love this movie for many reasons.  The acting is incredible, the Hawaiian storyline is compelling, but the main reason I love this movie is how it handles the messiness of loving another person.  Love isn't for sissies, and this film tells that story beautifully.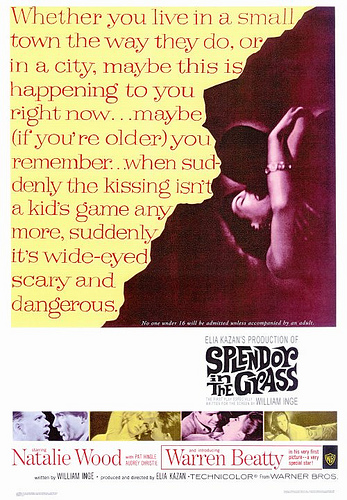 Splendor In The Grass
I love this film from 1961 because of the variety and intensity of all the actors' performances, particularly Natalie Woods and Warren Beatty (his first film).
Good Will Hunting
This is a great film with interesting characters, a good story and sharp dialogue.  The reason I love it…the way it shows how our roots, our past and the stories we tell ourselves effect how we live in this world and how we can move through them.
Who's Afraid of Virginia Woolf?
I just watched this film for the first time.  I love Elizabeth Taylor and Richard Burton together and separately.  There are many reason to admire this film, but the reason it took my breath away was the raw, brutal force of it.
Fargo
Fargo is a dark comedy/crime drama from Joel and Ethan Coen.  I love many of the Coen Brother movies because they aren't afraid to deal with the chaos and randomness that is ever present in life.
Daily Inspiration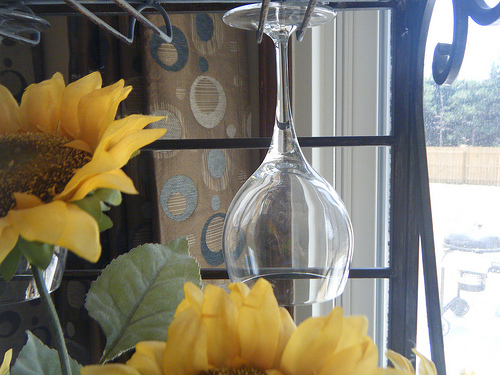 I cook with wine, sometimes I even add it to the food.
W. C. Fields