July 21
.
Inspiration:
Woman's Day (May 2011) – Spring Craft How-to: Flower Brooch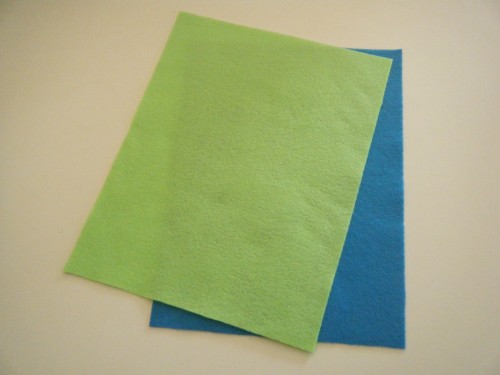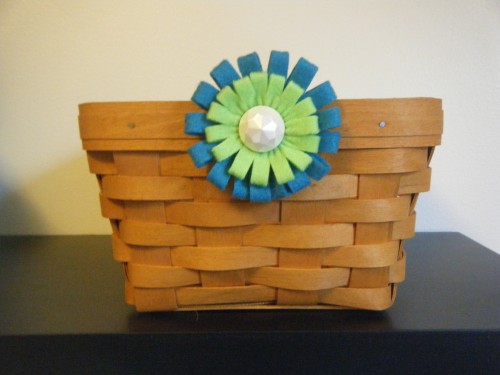 Supplies:
Felt sheet (1 or 2 colors)
Straight Pins
Sharp Scissors
Needle
Thread
Glue
Button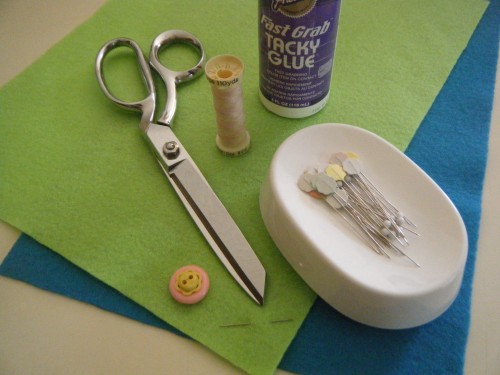 1.  I used two colors of felt.  Cut a 6″ x 2-1/4″ strip from one color and a 4″ x 1-1/2″ strip from the other color.  I cut my 1-1/2″ strip 2″ shorter than what is pictured below.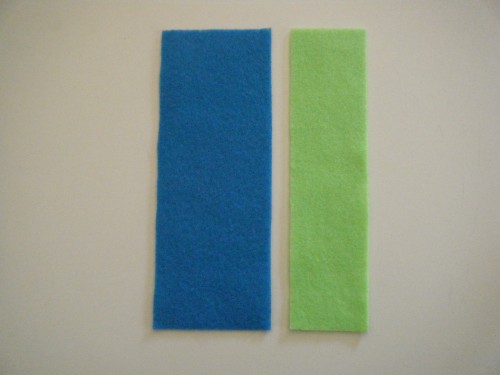 2.  Fold the strips in half lengthwise and pin the long edge together.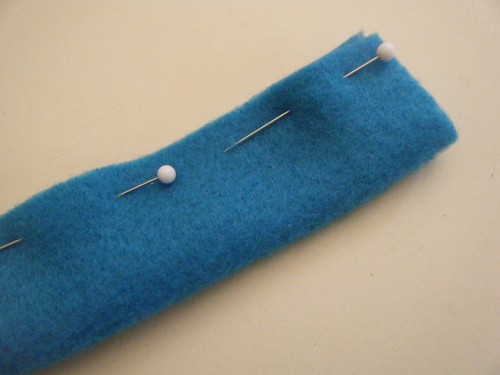 3.  Cut a series of slits along the folded side.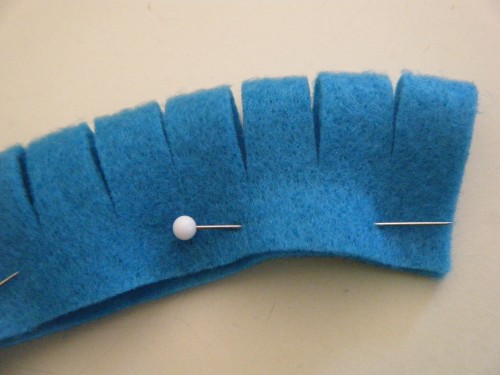 4.  Sew the felt together along the pinned edged, using a running stitch.  While sewing, pull the thread gently to form a circular shape.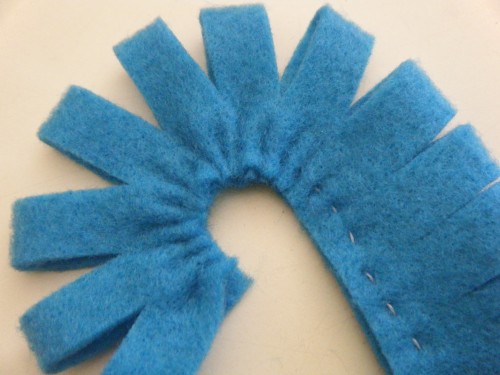 5.  Join the two edges and sew together up to the slits.  Knot the thread securely.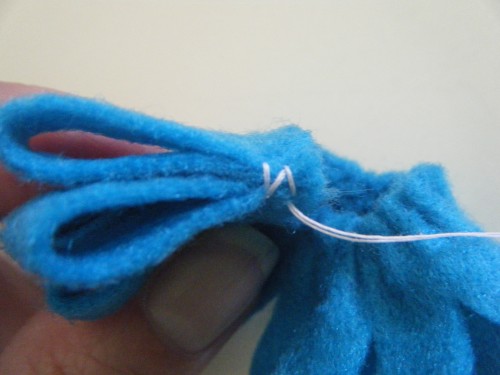 6.  Repeat steps 2-5 with the other felt strip.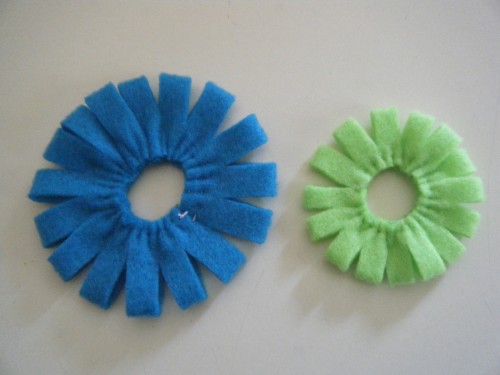 7.  Cut a circle from the felt to finish the back.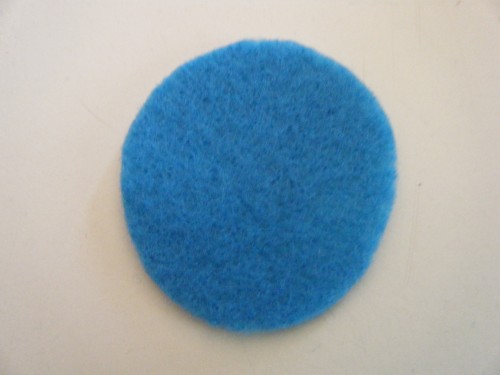 8.  Glue the felt circle to the back of the flower.  Glue the small flower on top of the large flower and finish it off by gluing a button in the center.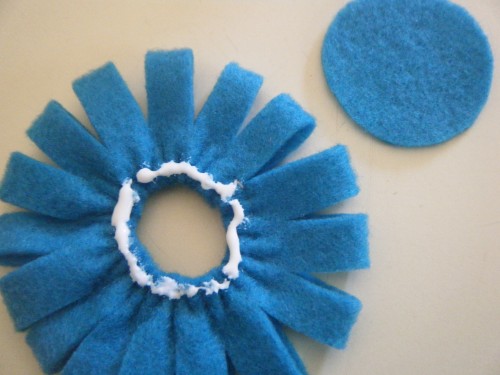 9.  A cute flower to add to your home decor, an outfit or anywhere.