May 11
.
I'm taking a break for a few weeks in order to finish some things.  Like many artists, I love to start and work on projects, but sometimes I don't finish them.  This is my opportunity to finish my "girl" and "owl" paintings.  Here's what I did this week: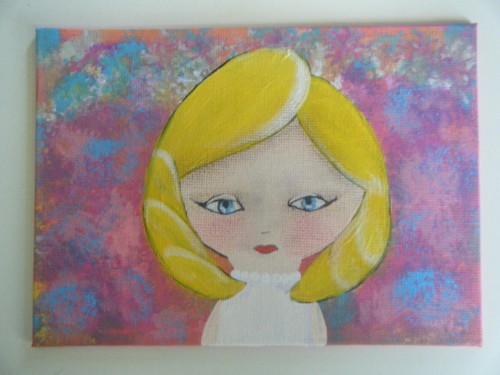 Before
After
I tidied up the outlines, softened some of of the hair highlights, added shading to the dress and outlined the neckline.
 
Before
After
I tidied the outlines.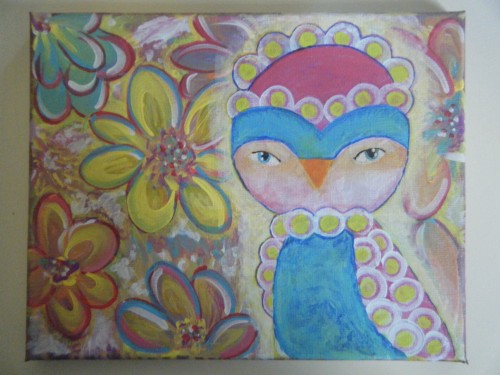 Before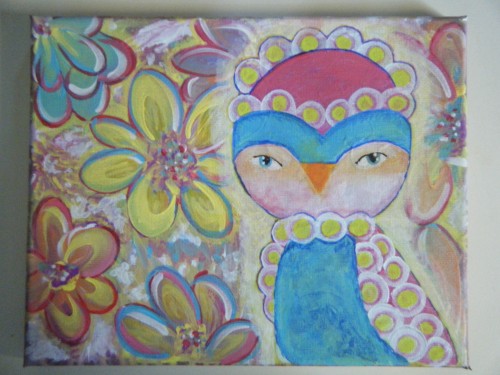 After
The background flowers seemed too dark, so I painted a thin wash of white paint over them.
Daily Inspiration
 
Think of all the beauty still left around you and be happy.
Anne Frank