May 18
.
I'm taking the next few week to finish my "girl" and "owl" paintings.  This week, I was already pretty happy with the two that I "finished," so the final details are subtle.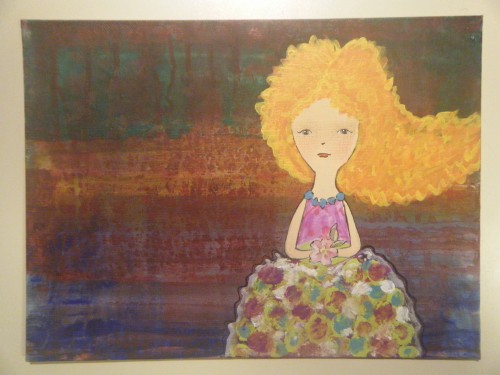 Before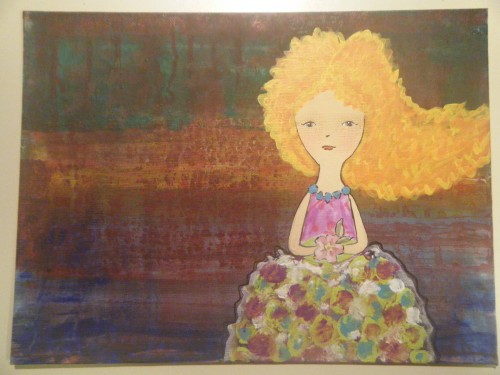 After
The only thing I did to this painting was tidy the face outline and add a little cheek color.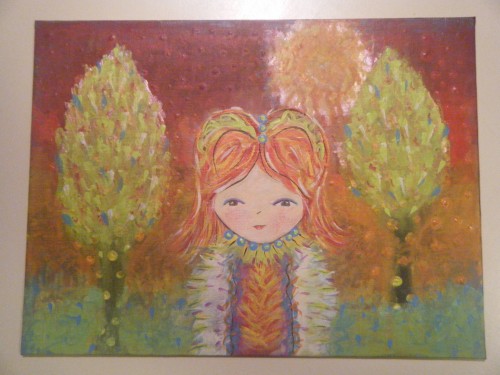 Before
After
I added more blue to the sky, darkened the tree trunks, added a few more red highlights to the hair and tidied the outlines.
The next How To Paint A Girl E-Course starts on May 25.  Last Friday, Juliette Crane posted some of the "girls" from the last session (the one I participated in).  It is so neat to see all the different styles.  You can check it out here.
 Daily Inspiration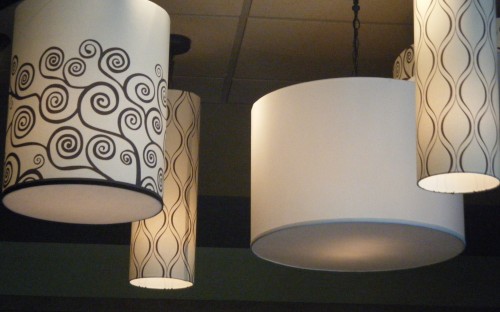 The artist is nothing without the gift, but the gift is nothing without work.
Emile Zola