June 1
. 
This week, I spent too much time watching Hatfields & McCoys, so I didn't get a painting finished.  Plus, this little owl is giving me problems.  I just don't know who she wants to be.  I'll keep working with her.
Before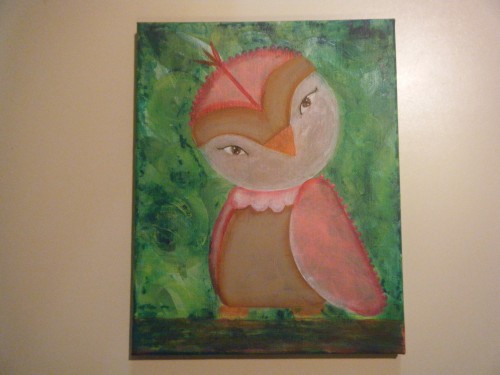 After (Kind Of)
Something I'd love to do…go on an art retreat.  Imagine my delight when I saw this.  Artful Gathering is an online retreat.  I'm still poking around, looking at the different classes, but it sure looks intriguing.
Want to learn to crochet?  Dip-Dip and The Bridge is host a crochet-a-long.  Grab a large crochet needle and a ball of 100% cotton yarn and join us in learning to crochet a dishcloth.  We even have a name, The Blogville Ladies Crochet Society.
Daily Inspiration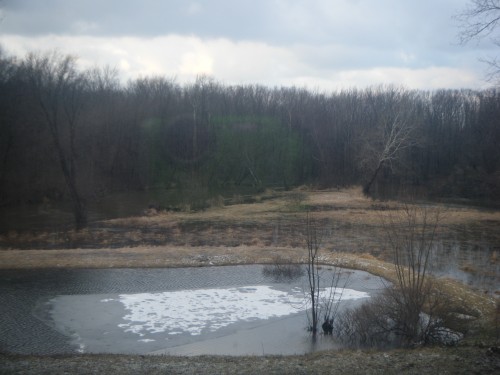 Adopt the pace of nature:Â  her secret is patience.
Ralph Waldo Emerson