June 15
.
Back to finishing my "owl" and "girl" paintings, before I begin my Crazy Quilting 101 project.  This week, I finished my last girl.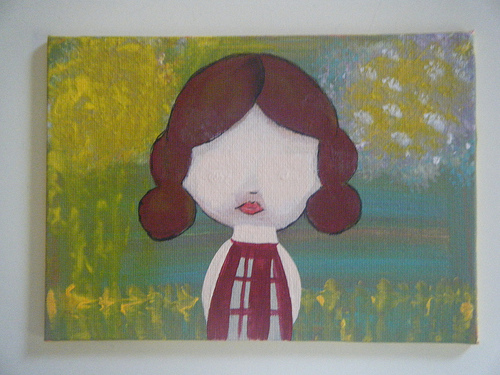 Before
After
I have two owls to finish up and then I'll start my crazy quilt purse.
Daily Inspiration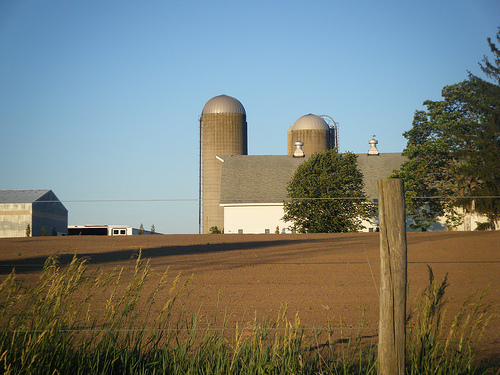 What is one to say about June, the time of perfect young summer, the fulfillment of the promise of the earlier months, and with as yet no sign to remind one that its fresh young beauty will ever fade.
Gertrude Jekyll