June 22
.
One owl down and one owl to go.  I'm finishing the paintings I started when I took Juliette Crane's How to Paint an Owl E-course.
 
Before
 
After
I struggled with this owl because I never was sure who she was or where she was located.  I changed her color multiple times, and I couldn't settle on a background.  To get her finished, I decided to stop.
Daily Inspiration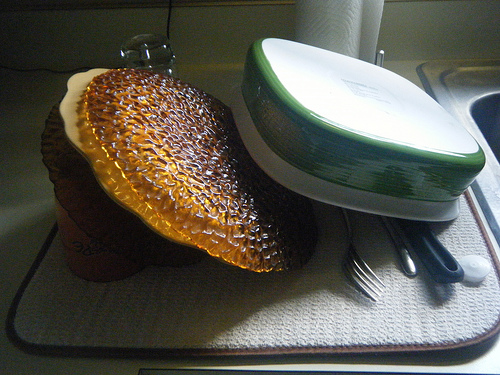 Best way to get rid of kitchen odors:Â  Eat out.
Phyllis Diller