October 19
.
 
Vacation and writing about vacation is over (sigh).  Back to it. 

I'm signed up for a new online class…Capturing the Essence Online Workshop by Katherine Dunn.  Katherine is an artist, writer, novice farmer and angel shepherd to old and neglected animals.  Her blog is Apifera Farm where you can meet her and the residents of the farm…who are her muses.
So far, all I've done is pick up a sketch pad and sketching crayons.  Am I moving to fast? (ha).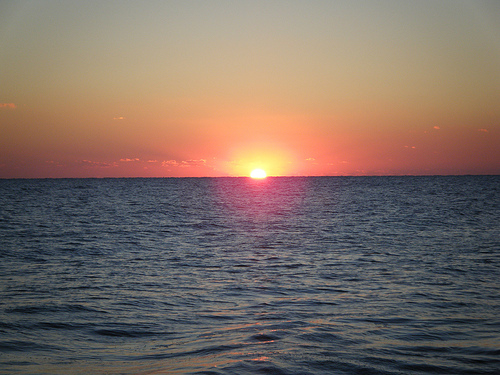 Let's hope that I can quit dreaming of vacation and get back to work.
Daily Inspiration
 
The secret of getting ahead is getting started.
Mark Twain