June 8
.
Every Saturday, I share my weekly Artist Date.
This week's Artist Date is appropriate to the season…a visit to a nursery.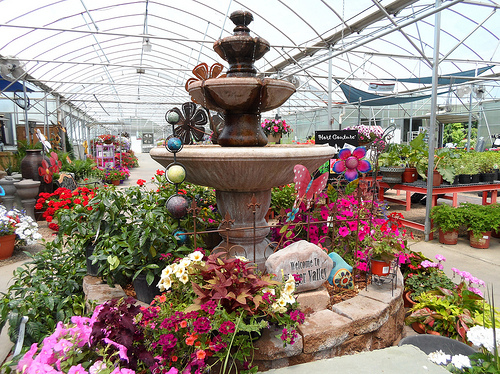 I went to a local nursery, Ginger Valley. We're fortunate to have many fabulous independent garden centers in our area.
Whether you garden or not, nurseries, particularly this time of year, are beautiful and inspiring.
Ginger Valley has many different areas…indoor plants, outdoor plants, ponds, gardening tools, decorations, bird feeding supplies and on and on.
The color is incredible.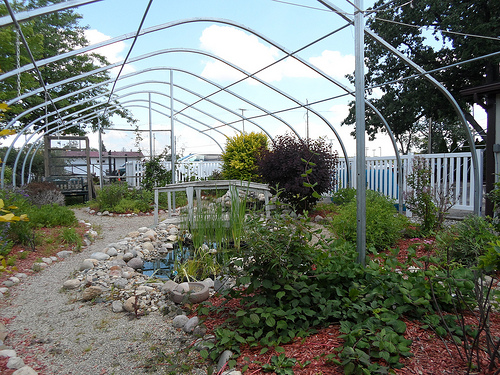 You could wander around for hours.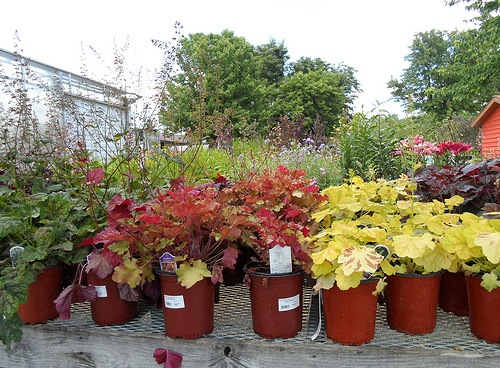 I can't even imagine how crazed I would be if I had a green thumb.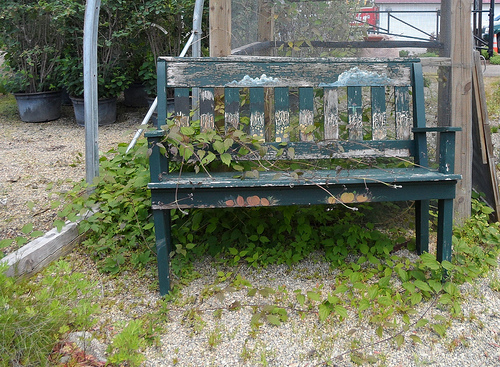 Fortunately, since I'm not much of a gardener, I was able to keep my wits about me…but just barely.
I had an ulterior motive for taking my Artist Date at a nursery. I wanted to put together a porch pot.
As I've mentioned many times, I'm not a gardener, so I was incredibly pleased with myself for putting this together. I used Hort Couture Under The Sea 'Electric Coral' Coleus in the back, Hort Couture 'Gold Nuggets' Lamium in the front, two Kimono Red Celosia one on either side of the coleus and four Bravo White Petunias running through the center of the pot. I will probably have killed it this three or four weeks time, but today, it looks stunning.