September 8
.
Inspiration:
Creating Fantastic Vases by Suzanne J. E. Tourtillott – Pg 85 (Equisetum Columns)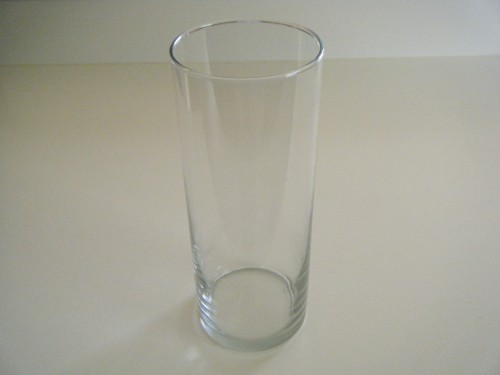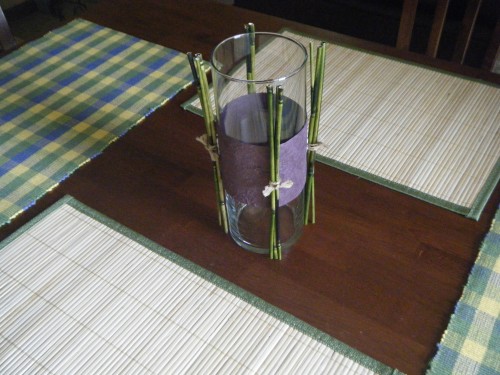 Supplies:
Glass vase
Decorative paper
Bamboo
Glue (I also used Glue Dots)
Twine
Scissors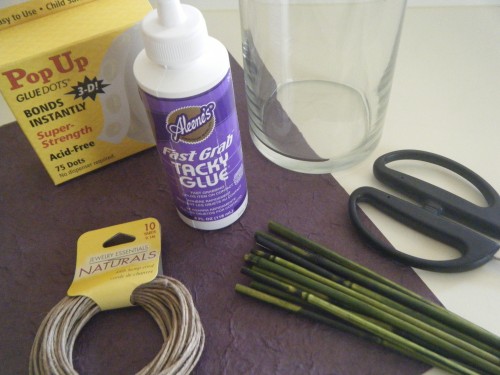 1.   Cut a strip of decorative paper to wrap around  the vase.  Apply glue dots.  Because my strip of paper wraps around my vase with no overlap, I put glue dots on both ends.  Ideally, you want your paper strip ends to overlap so you don't see the glue dots on the inside of the vase.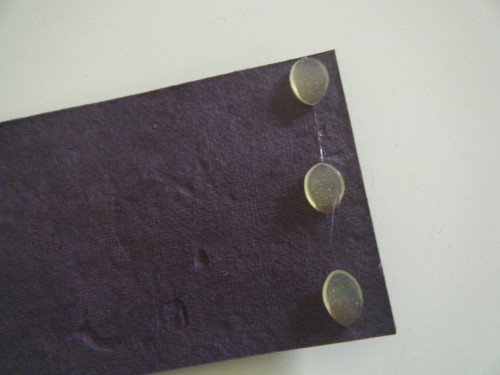 2.  Wrap the paper strip around the vase and secure.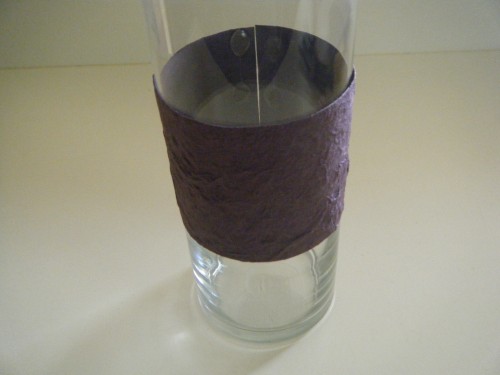 3.  Cut 12 bamboo pieces the height of the vase.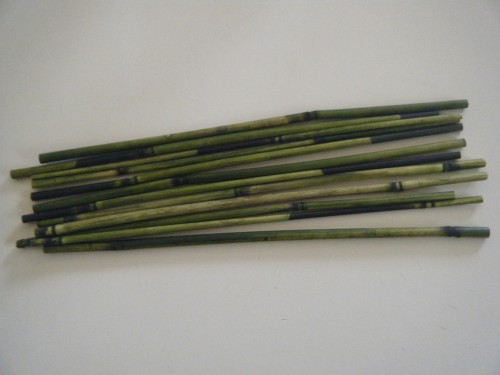 4.  Tie 3 pieces of bamboo together with the twine, for a total of 4 bundles.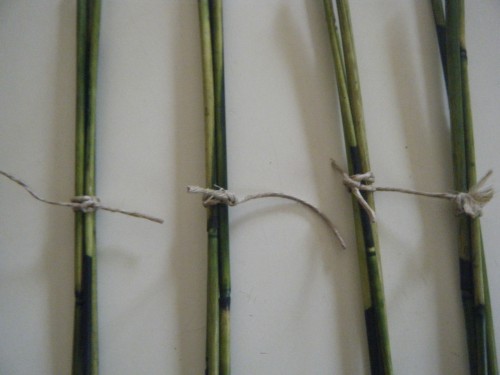 5.  Trim and fluff the twine tails.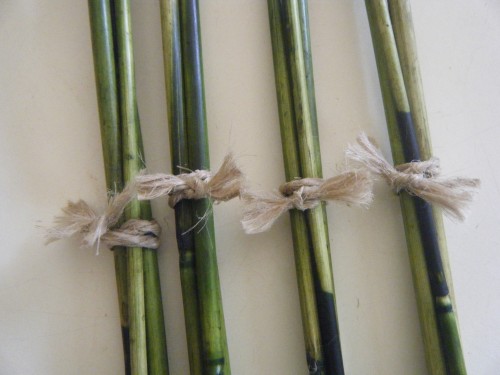 6.  Apply glue to the bamboo bundles at the point where you will adhere the bundles to the vase.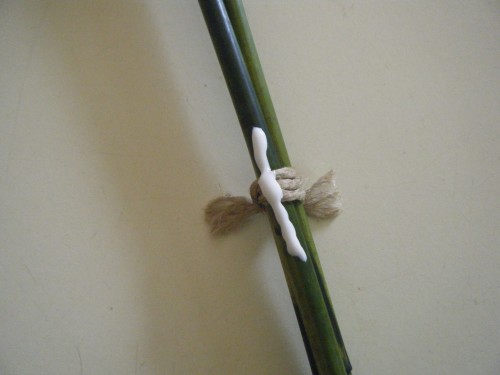 7.  Glue the bundles on the paper.  To space the bundles evenly, glue on the first bundle.  Then, glue the second bundle on to the paper directly across from the first bundle.  Glue the third bundle in between the first two bundles, then glue the fourth bundle directly across from the third bundle.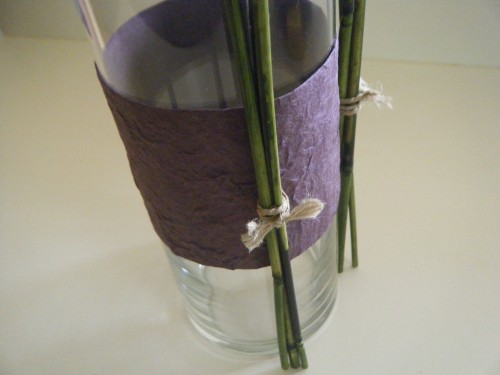 8.  Let your imagination run wild.  Just think of all the different looks you can achieve, depending on the paper you use and the decorative elements.