July 14
.
Inspiration:
Ever since I made the yarn egg, I've been dying to wrap more things in yarn.  I love this!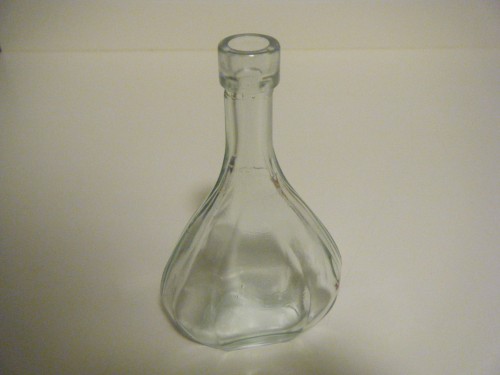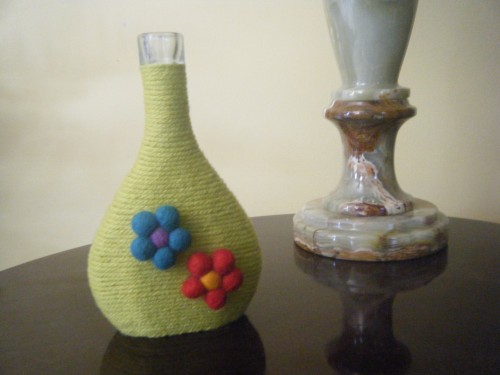 Supplies:
Glass Vase
Yarn
Glue (I used Aleene's Fast Grab Tacky Glue)
Fray Check
Scissors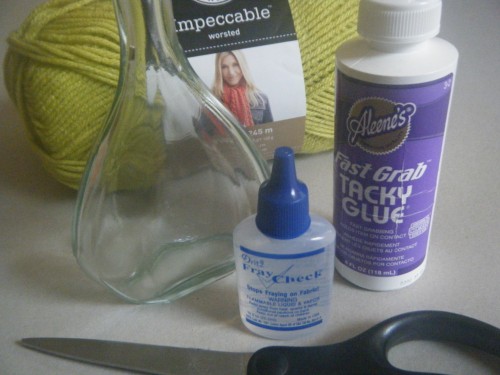 1.  Wash and dry your glass vase.  Apply Fray Check to the end of your yarn strand for a neat start.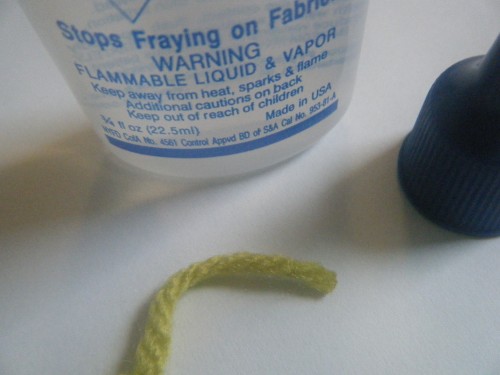 2.  Apply a line of glue and start wrapping the vase.  I used a fast tack glue.  If you experience shifting, you may want to wrap a few rows around the vase and allow them to dry before you finish wrapping the vase.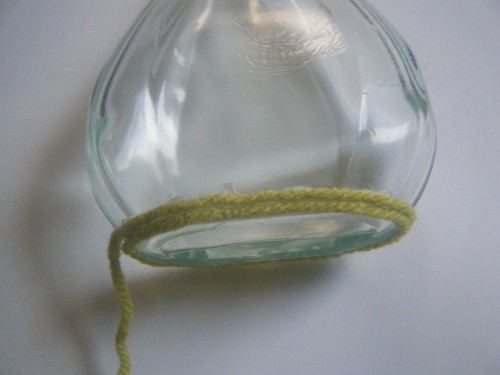 3.  Continue to apply a line of glue and wrap the yarn around the vase until finished.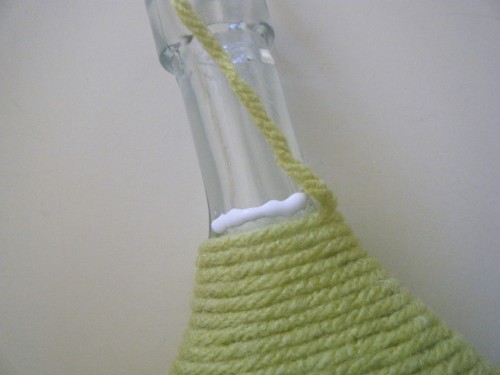 4.  Isn't this adorable!  To finish my vase, I applied two felt flowers I purchased from Michaels.