September 22
.
Currently, I'm reading Great Feuds In History: Ten Struggles that Shaped the World by Colin Evans.  It chronicles ten "high-stakes personal contests [that] had a lasting impact on the societies around them and the generations that followed."  An interesting list…here are the feuds that Mr. Evans covers:
1.  Elizabeth I versus Mary, Queen of Scots
2.  Parliament versus Charles 1
3.  Aaron Burr versus Alexander Hamilton
4.  Hatfields versus McCoys
5.  Joseph Stalin versus Leon Trotsky
6.  Roald Amundsen versus Robert F. Scott
7.  Duchess of Windsor versus Queen Mother
8.  Montgomery versus Patton
9.  Lyndon Johnson versus Robert Kennedy
10.  J. Edgar Hoover versus Martin Luther King Jr.
Daily Inspiration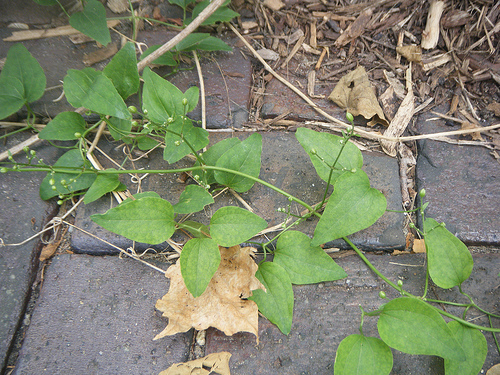 History is a symphony of echoes heard and unheard.  It is a poem with events as verses.
Charles Angoff