May 3
.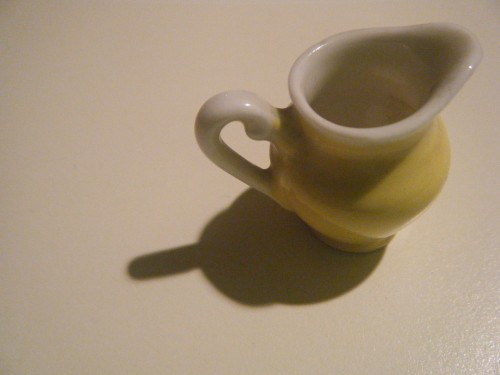 Sorting through your heirlooms, photos and memorabilia can start to feel overwhelming.  My friend, Amy, told me about a conversation she had with her husband and some questions they asked each other.  I thought the questions were brilliant and could be very informative and helpful in putting your "stuff" in perspective.
So, this month's "If I Died Today" posts are inspired by my friend, Amy.  Each week, I'll post a different question to get you thinking.  This week's question is:
If I died today, what 5 things would you want to keep to remember me by and why?
Ask this question to the special people in your life.  The answers might surprise you.
Daily Inspiration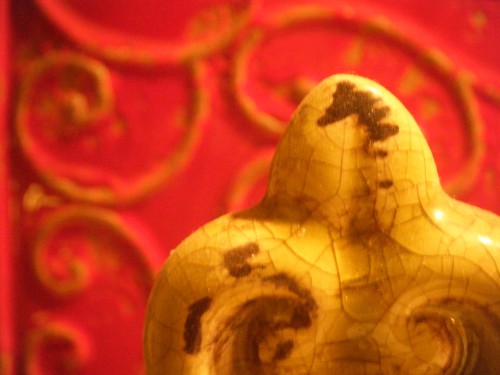 We don't see things as they are, we see them as we are.
Anais Nin