May 17
.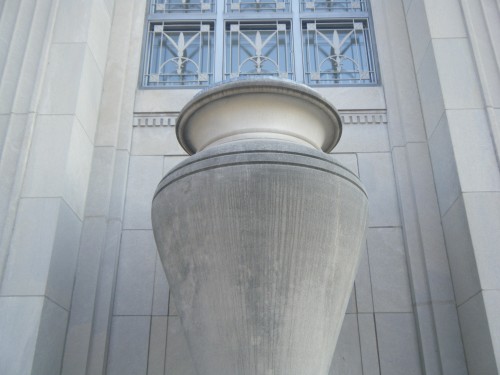 This month, for my "If I Die Today" posts, I'm asking some questions that are interesting (even fun) to think about.  They may also be helpful in deciding what's really important to you and to those that love you.  I'm using them to help me sort through and make peace with my heirlooms, photos and memorabilia.
These questions were inspired by my friend, Amy, and conversations she shared with me (I like to give credit where credit is due).  Here's this week's question:
What 5 things tell the story of your life?
You can look at this question in a variety of ways…chronological, narrative (literal or figurative), quirky, whimsical…each one can help you define your story.
Daily Inspiration
 
Forgiveness does not change the past, but it does enlarge the future.
Paul Boese