May 24
.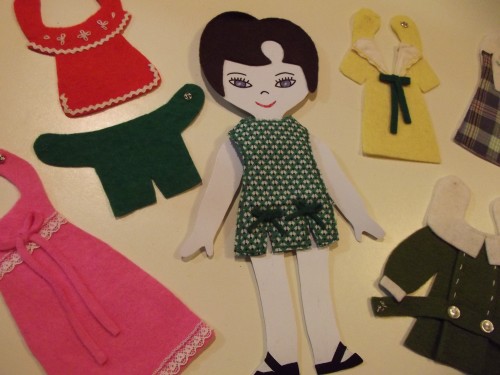 This year, I've start the process of "dealing" with my photos and memorabilia.  For me, that means no longer having boxes (and boxes and boxes) filled with so-called precious memories that languish away in the basement.  But, even filled with this resolve, photos and memorabilia can be incredibly hard to part with.
My friend, Amy, was telling me about some questions she asked her husband and herself about what's really important.  I thought the questions were very interesting and could be helpful in narrowing down my treasures.  So, each week, I'm posing a different question to get myself thinking.  You may have noticed that I haven't answered any of these questions.  Later this year, after I figure out my answers, I'll repeat the questions along with my answers.
This week's question is:
Think of 5 favorite events or periods in your life; what 5 special things represent those times?
Daily Inspiration
 
There are some things you learn best in calm, and some in storm.
Willa Cather