July 20
.
Did you notice these films have Greyhound movie stars?
Good Will Hunting (1997)
Will takes Skylar to Wonderland Greyhound Park in Revere, Massachusetts and her dog wins!  Minnie Driver, who plays Skylar, actually bet on the race and her dog came in first!  This was her real reaction to winning!  The last live race at Wonderland Greyhound Park was in 2009, and the park closed completely in 2010.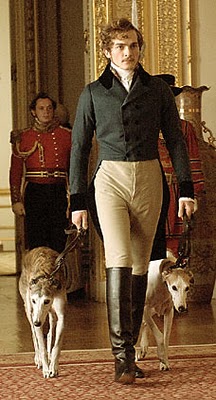 The Young Victoria (2008)
Prince Albert owned Greyhounds.  Queen Victoria and Prince Albert were well known for loving their pets and having a large menagerie around them, but the beloved Greyhound, Eos, was Prince Albert's exclusively.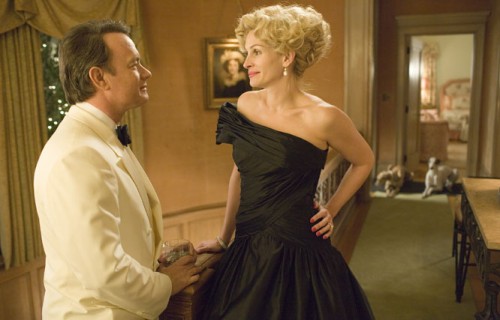 Charlie Wilson's War (2007)
Socialite Joanne Herring (played by Julia Roberts) owned Greyhounds.  Along with her beautiful Greyhound pets, she has beautiful Greyhound art.