September 10
.
I love to spot a Greyhound. Here are some Greyhounds used in advertising.
Lincoln Hood Ornament -Â Selected by Edsel Ford in 1927 as a symbol of speed and grace, it was used from 1927 to 1940.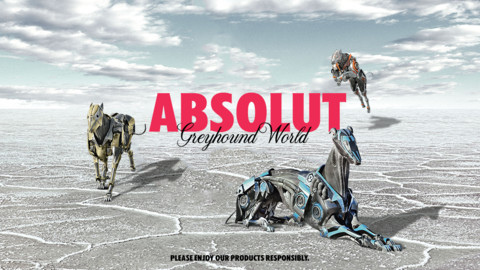 ABSOLUT Greyhound – A drink campaign involving a collaboration between ABSOLUT Vodka and electronic dance music trio, Swedish House Mafia. An ABSOLUT Greyhound cocktail is 1 part ABSOLUT vodka and 3 parts pink grapefruit juice.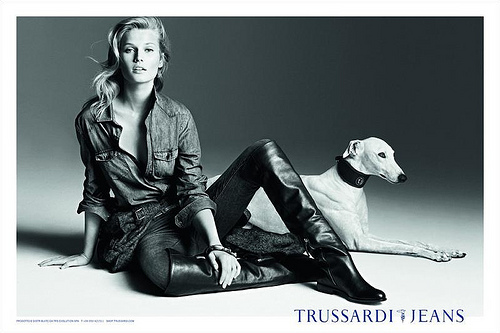 Trussardi Fashion – Nicola Trussardi created the spiky greyhound logo in 1973. Can you see it between the words "Trussardi" and "jeans?" Greyhounds figure in many Trussardi ads and even in their runway shows.