October 15
.
Greyhounds Reach the Beach started in 1994 when 3 couples wanted to "find a fun place to go with [their] dogs" and got together for a weekend get-away.  From that simple start, the event continued to grow year after year.  Last year was our first year attending the event and I am told that currently, it is much smaller and more loosely organized than in the past.  So what is at Dewey Beach…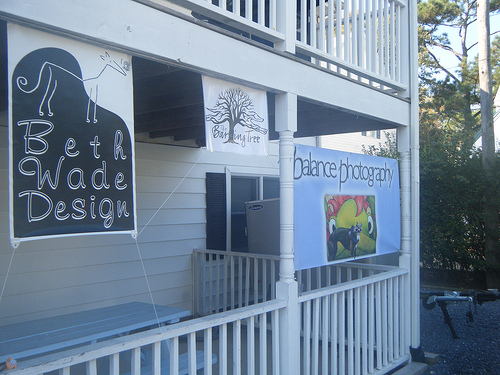 All manner of greyhound merchandise is available. 
Vendors sell out of their hotels or condos, a few in rented storefronts and some at the fire station.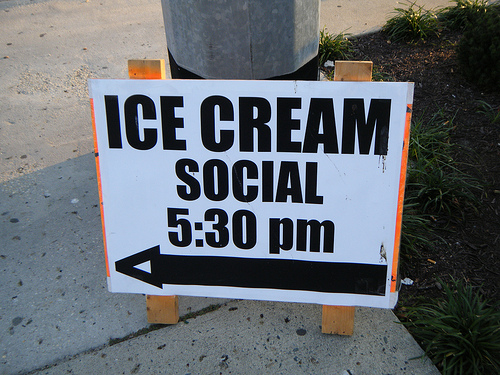 There are a few organized get-togethers.
For instance, an ice cream social.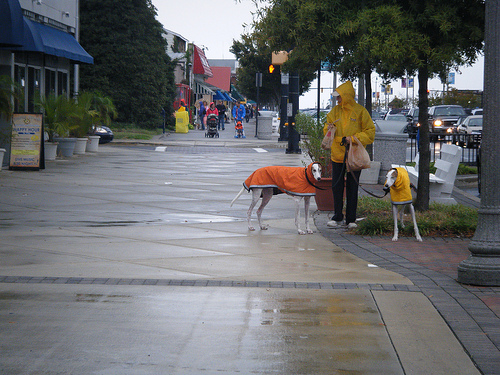 The last day was a little rainy, but don't worry…greyhounds have wardrobes.  
Daily Inspiration
 
Great things are done by a series of small things brought together.
Vincent Van Gogh