September 3
.
Because our mom spent the month of August participating in a photo challenge call The August Break 2013, we are behind with our reviews.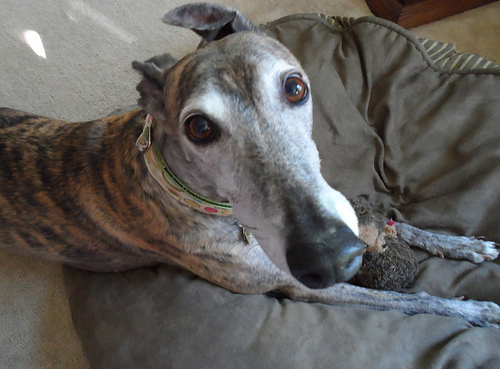 Freedom: What do we have to review this month?
Mom: This month, we're reviewing Halo Healthsome Cat Treats from Chewy.com and Fresh Scents Pet Sachets.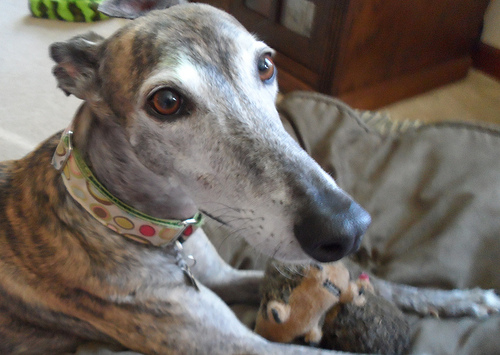 Freedom: So, we get to review cat treats and things that cover up our naturally wonderful doggy aroma. Terrific. How did you manage that stellar line-up? Mom, you're fired!
Mom: Let's get on with the reviews. First up, Halo Healthsome Cat Treats. We are reviewing the Select Seafood Combo Flavor Grain-Free treats. These treats have not one, not two, but three delicious types of fish, making every bite a fishy feast to savor. Salmon, trout, and whitefish are mixed with pumpkin, tomatoes, and catnip for a genuinely irresistible and healthy snack that cleans your kitty's teeth as she (or he) chews.
Key Benefits
Crunchy texture helps keep teeth clean and breath fresh
Cats go crazy for catnip
Three sources of easy-to-digest protein
Grain-free treat suitable for sensitive stomachs
Pumpkin regulates digestive tract
Mom: I particularly love the small size. Makes giving treats fun and guilt-free.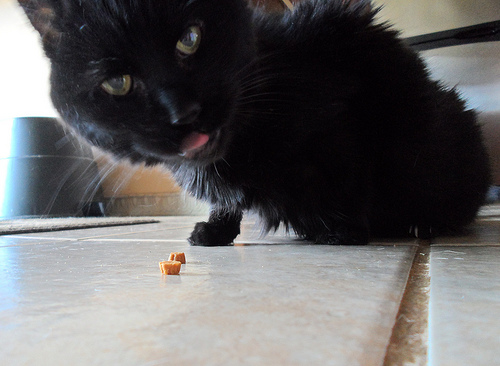 Twinkie: Hey, Freedom! You're right, reviewing treats is really hard work! Four paws up for Halo Healthsome Cat Treats.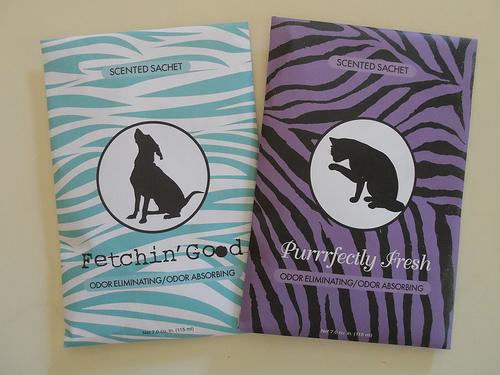 Mom: We also received these lovely sachets from Fresh Scents. Fresh Scents sachets are eco-friendly, using recyclable paper, earth-friendly fragrance oils and biodegradable ingredients. They're made in the USA, in South Carolina. The Fresh Scents Pet Sachets are non-toxic, so they're safe to use around pets, and they're made to neutralize odors, not mask them. The packaging is adorable (four different designs), and they are very reasonably priced at $2 per sachet.
Thank you, Chewy.com and Fresh Scents for asking us to do these reviews. Twinkie received a free bag of Halo Healthsome Select Seafood Combo Flavor Grain-free Treats for doing this review, and I received two Fresh Scents Pet Sachets. The opinions expressed are strictly Twinkie's and mine.