June 16
.
Today is Father's Day in the United States. I'm blessed to still have my ornery dad alive and kickin' and today we celebrated Father's Day with the patriarch of our family.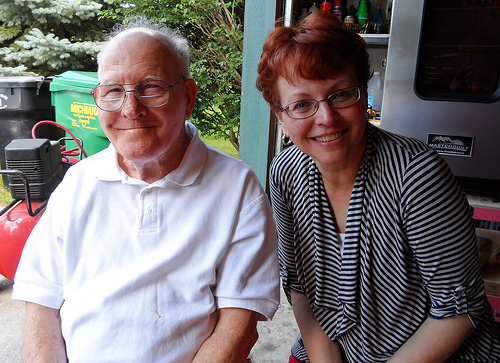 Here are some fun pictures from a scrapbook my dad made as a kid and one of his books.
He loved cowboys.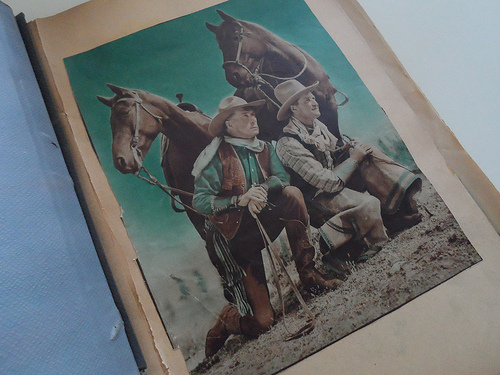 He loved cars (a new Studebaker starting at $685).
He loved reading about other "real boys."
"Real boys" love dogs.
Happy Father's Day, Dad!