February 10
.
This week, we learned how to paint The Uniform Girl, in Juliette Crane's How to Paint a Girl E-course.  Here are a few pictures of my first uniform girl.
 
 
 
Juliette teaches you to use these "templates" for your girls, so you can get over the "where to begin" and get on with letting your creativity flow and develop.
Daily Inspiration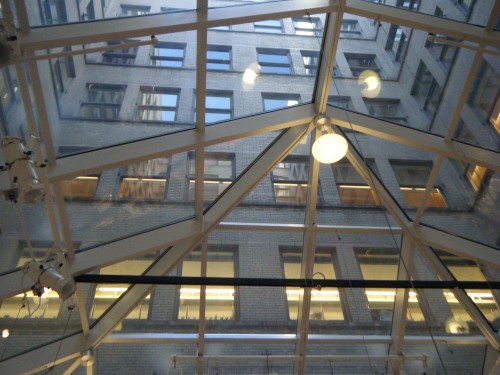 Think left and think right and think low and think high. Oh, the thinks you can think up if only you try!
 
Dr. Seuss