February 17
.
This week, I learned how to paint The Paper Doll Girl, in Juliette Crane's How to Paint a Girl E-course.  Here's a picture of my first paper doll girl.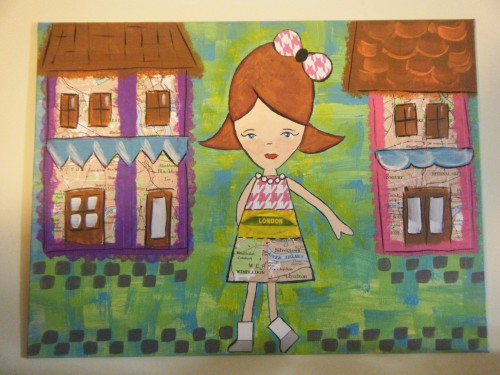 I struggled with this painting.  I tried to put too much into the picture.  I'm going to try a pretty sweeping transformation of this painting.
Daily Inspiration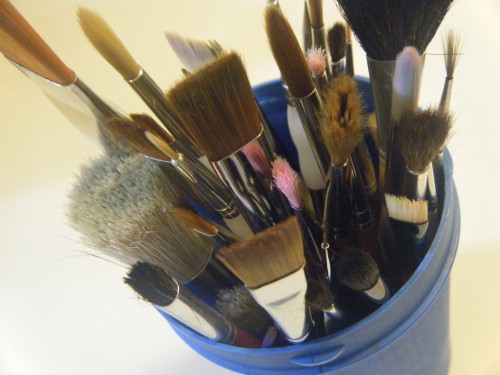 We imagine that we want to escape our selfish and commonplace existence, but we cling desperately to our chains.
Anne Sullivan Macy