April 6
.

This week, I started the How to Paint an Owl E-course.  This is the second e-course I'm taking from Juliette Crane.  I also took her How to Paint a Girl E-course.
The classroom is set-up on a private blog.  Every Monday, Wednesday and Friday, Juliette posts a new lesson with pictures, inspiration and video demonstrations.  There is a place to upload photos of your work and a "discussion" area where you can ask or answer questions.
Juliette starts with backgrounds.  When I create my backgrounds for How to Paint a Girl, I worked on them until I had something I really liked.  Then, when it came time to paint my girls, it was a little tough because I didn't want to "ruin" my backgrounds.  This time, I started my backgrounds, but left enough undone that I'll be able to fill them out once my owls start to take shape.  I'm curious to see if I prefer one method over the other.
Here are the backgrounds I created this week: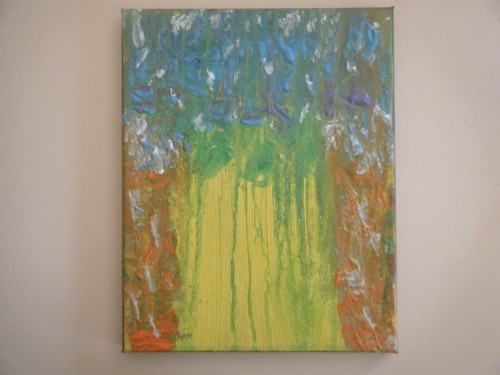 Daily Inspiration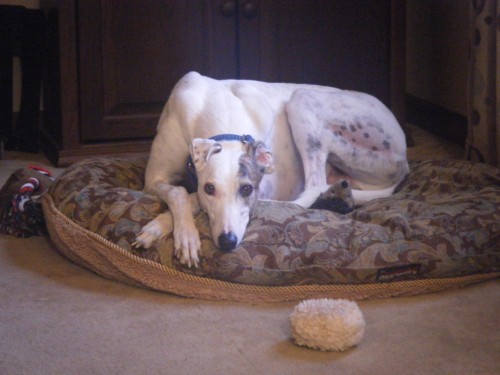 Tell me who admires and loves you, and I will tell you who you are.
Antoine de Saint-Exupery