April 20
.
I'm taking Juliette Crane's How to Paint an Owl E-course.  This week, Juliette taught about adding eyes and embellishments to our owls.  My owls are still "in-progress," but here's where they're at, at the moment:
Note:  If you want to see what the owls looked like last week, click here. 
This little owl wants to be natural and woodsy.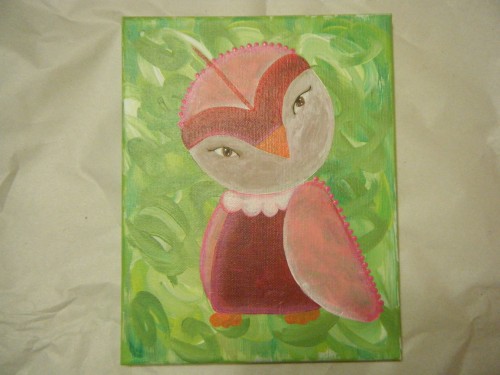 This little owl want to be a princess.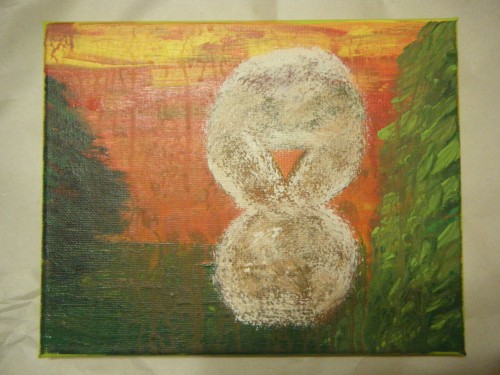 This little owl isn't sure what he wants, but he's pretty sure he wants to be fluffy.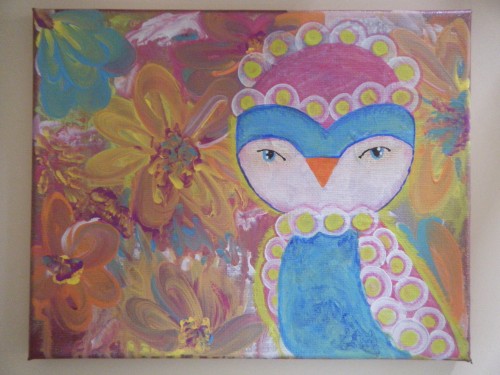 This owl wants to be a princess too.
Daily Inspiration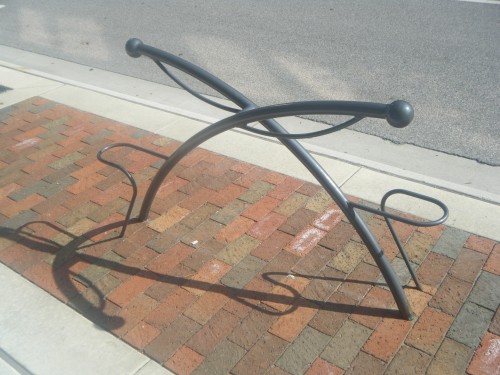 Creativity is not a talent, it is a way of operating.
John Cleese