April 2
.
This week, I made a super cute yo-yo bear as the final yo-yo project of March's "Try This" posts.  I want to try more of these…maybe a bunny rabbit next.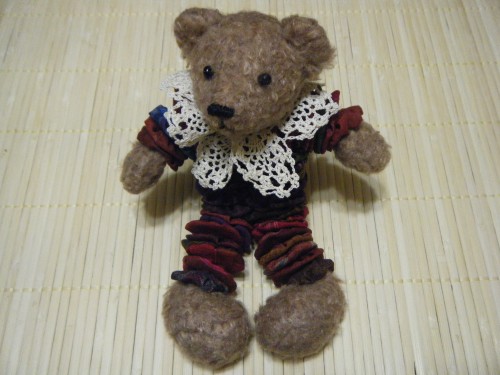 Yo-yo bear was the only project I completed this week; but while driving to Purdue University to visit my daughter, I saw this sign…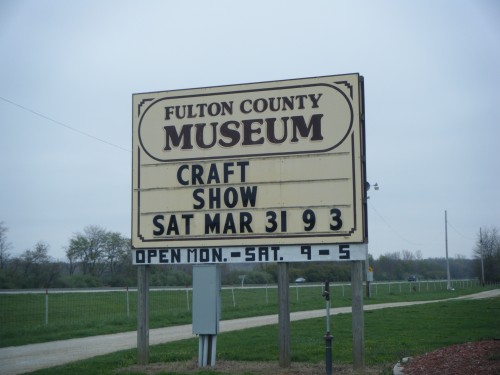 I didn't make many things this week, but I did support several fellow artists.  NOT "spent a bunch of money," RATHER "supported fellow artists."  That's my take on it…my husband didn't buy it (pun intended).  Here's what I picked up: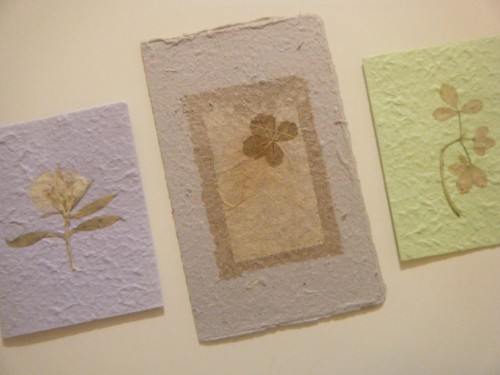 Handmade cards (handmade paper and pressed flowers) from Hole in the Woods Farm.
 
An exquisite pen (for my husband) from Bunnyhop Woodworking.
A felted egg and a couple deer antler buttons (also from Bunnyhop Woodworking).
A colorful beaded bracelet.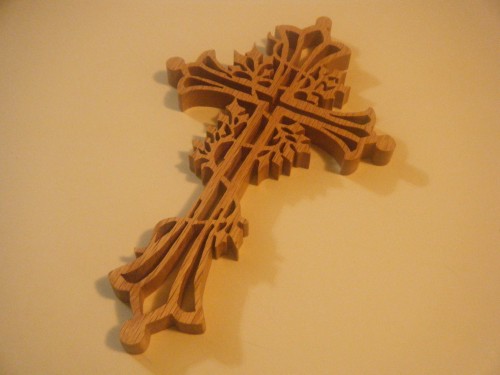 An intricately cut cross.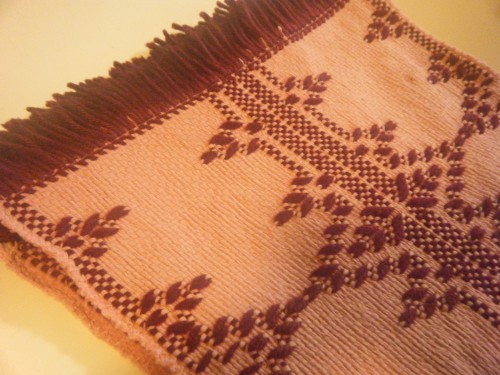 Pretty new placemats.
 
 A leather pouch that intrigued me.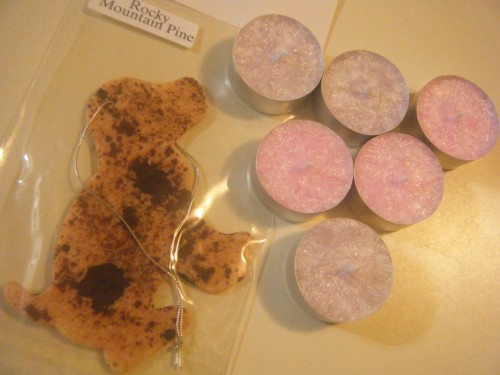 A couple puppy air fresheners and some tealights.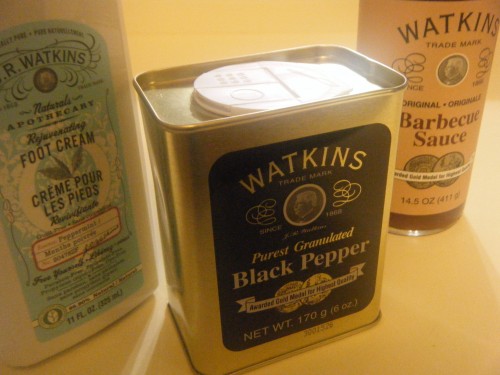 And, a few J. R. Watkins products.  I have never tried J. R. Watkins products.
What a great way to start off the weekend!  I didn't have much time to explore the Fulton Country Museum; but I will take time to visit the museum properly on another trip down to visit my daughter.  I'll make sure to write about it.  It looks like a wonderful museum.
Note:Â  The "Daily Inspiration" picture is the Fulton County Museum's round barn.
Daily Inspiration
 
Love of beauty is taste.  The creation of beauty is art.
Ralph Waldo Emerson