April 9
.
This week, I started a new "Try This" series for April…buttons.  My first project was a package decoration using a covered button.
I also spent some time working on my art journal.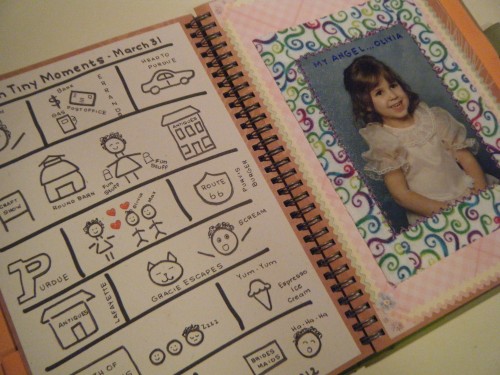 I'm using Art Journal All Year E-Course from Red Velvet Shop as my guide.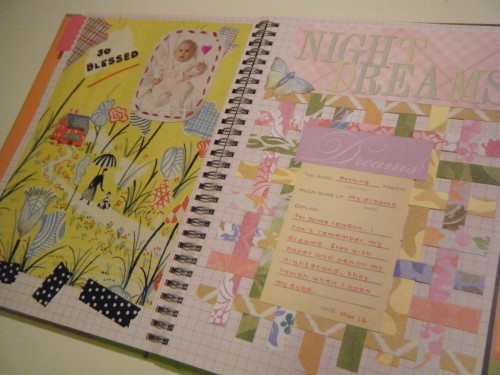 One prompt for each week of the year.
I also start the How to Paint an Owl E-Course.  This week, I prepared four backgrounds.
Daily Inspiration
 
The cat is the only animal which accepts the comforts but rejects the bondage of domesticity. 
Georges Louis Leclerc de Buffon