December 17
.
Here's what's been happening in my studio…
For last Wednesday's "Try This" post, I made a these felt pinecones. I think they turned out nice.
I had my last card club of 2012. We made this cute Santa card…
…and a reindeer card. I think I'm going to redo his eyes. I made the pupils a little too large, giving him a rather intense look.
Daily Inspiration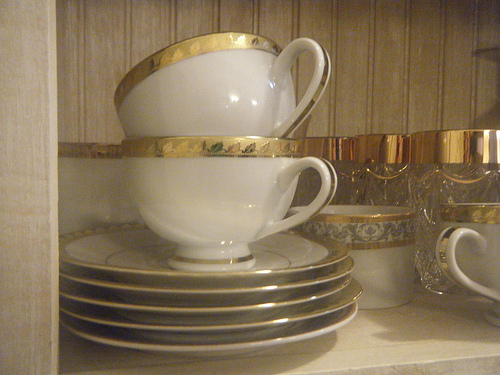 Life is 10 percent what you make it, and 90 percent how you take it.
Irving Berlin
I am sharing this post on Inspire Me Monday and Creative Every Day.