December 24
.
Here's what been happening in my studio…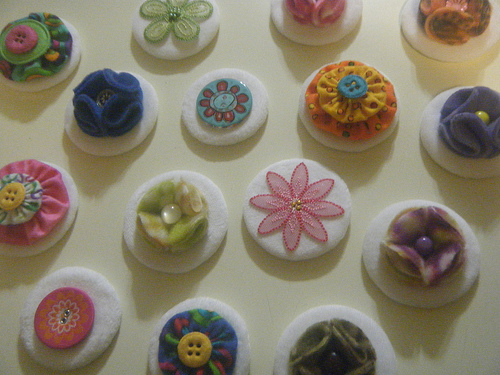 For last Wednesday's "Try This" post, I did a guest post over at So You Think You're Crafty. I made powder puff ornaments.
Wishing you all a very Merry Christmas and happy holidays.
Daily Inspiration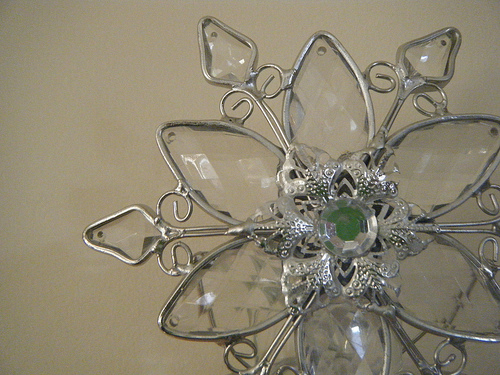 Like snowflakes, my Christmas memories gather and dance – each beautiful, unique and too soon gone.
Deborah Whipp