December 3
.
Here's what's been happening in my studio…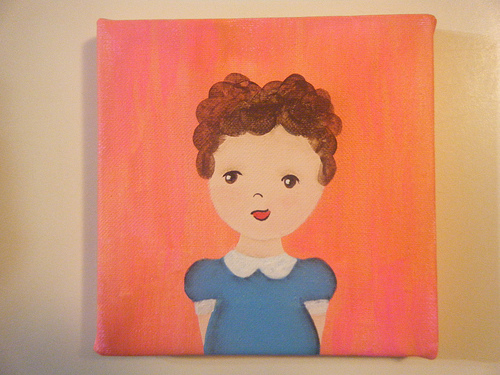 My focus the entire month of November was the Art Every Day Month challenge.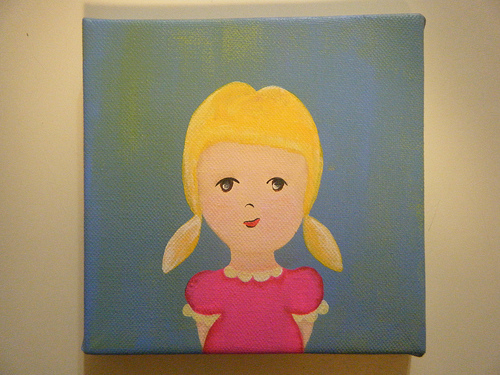 I committed to starting a "girl" painting every day of the month.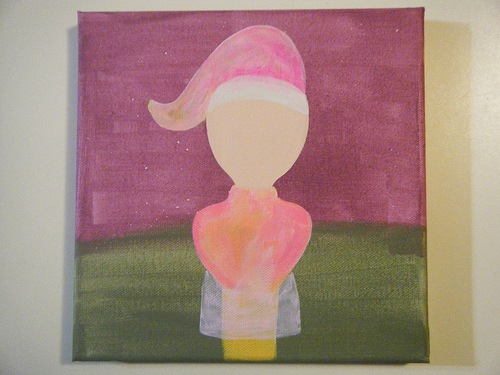 This was a challenge, but I'm glad I did it because it forced me to paint without getting wrapped up in a lot of detail.
It's interesting to see what pops up when I just start painting.
I have a lot of work ahead of me to finish up the paintings, but it sure feels good to have so many of my girls started.
Since I was so busy with my girl paintings, I kept November's "Try This" posts simple.  I love making flowers, so I did a different flower every week.  The final flower for November was made using Clover's Flower Frill Templates. I was impressed with this flower. It has a substantial look and feel.
Daily Inspiration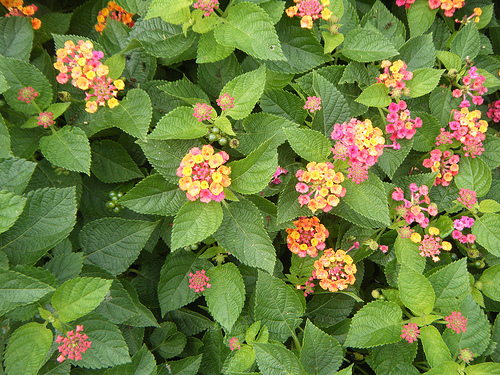 People need to be reminded more than they need to be instructed.
Sam Johnson