February 11
.
Here's what's going on in my studio…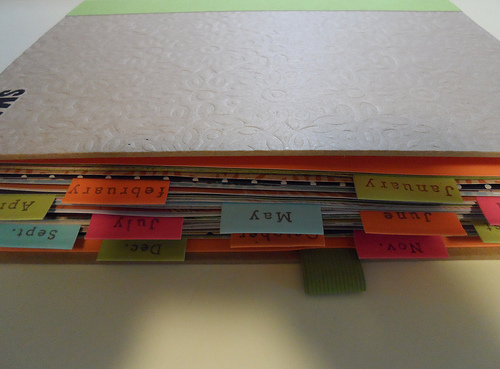 I finished!
Last year, I started an art journal project using prompts from Art Journal All Year E-Course from Red Velvet Shop. The course offers an art challenge and a journal challenge for 52 weeks. My plan was to do one prompt a week in 2012, but I stalled.
Even though I don't consider Art Journaling a passion, I did enjoy this and I think it helped me loosen up, so I want to finish it up…
…and I did! Finally!
This Week's Inspiration
In 2013, I'm doing Inspiration Mondays and Results Thursdays. Every Monday, I'll post a painting "inspiration" and then on Thursdays, I'll post how I'm interpreting that inspiration.
Last week's inspiration was LIGHT, and here is my interpretation.
This week's inspiration is a BOOK COVER. To keep it "random," I decided to use the 5th book on the 2nd shelf of the bookcase in our bedroom. Here it is: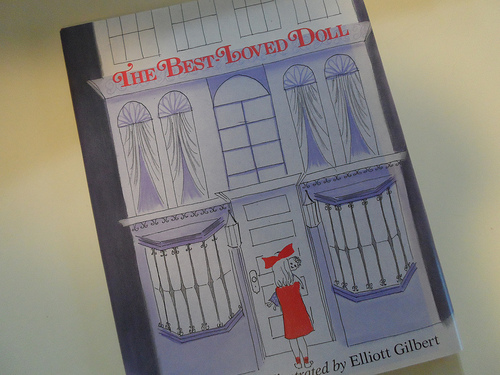 There is a little change though. This week, instead of posting my inspiration results on Thursday, I'll be posting my results tomorrow. Why?
On Thursday, I'll be reporting on Pip & Puddles' adventures on the high seas…part of the Bucket List World Tour. I hope you'll join in on the fun.