February 13
.
I worked on alot of fun things this week…
I'm taking the How to Paint a Girl E-Course.  This week, I painted my first "Uniform Girl."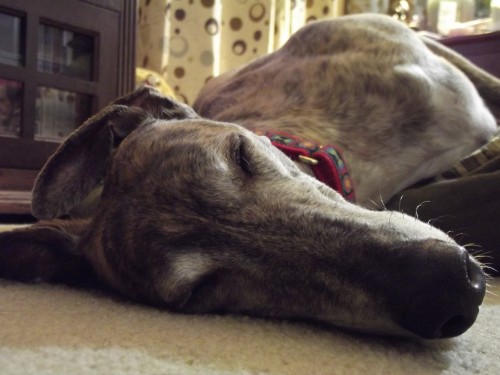 The Photos Meditations e-course ended on February 3rd.  This was a good course for me.  It was not a "technical" photography course, although there was plenty of good basic information; it was a course that encouraged you to develop your "eye" and put a little heart and soul into your photos.  At the end of the course, you receive a .pdf with all the course lessons.  This photo of Freedom got the most comments of the 30 photos I posted to the Flickr group.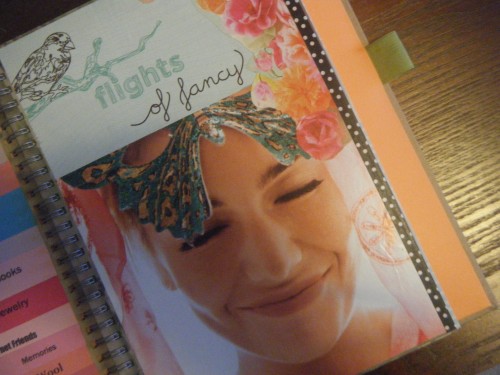 I also worked on my art journal.  My goal is to complete one page every week following the Art Journal All Year E-Course from Red Velvet Shop. 
I decided to do an art journal because I've never done anything like this before.  I thought it would be a form of a journaling, and I thought it would give me some mixed media experience.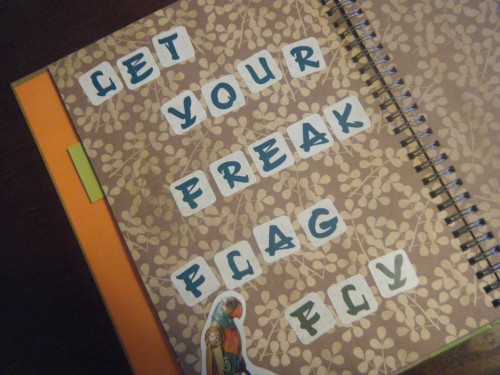 I enjoy the art journal experience, kind of.  It's more an introspective exercise for me than an art exercise.  I feel like I spend way too much time on each page, but maybe that's what I need to do.  I love it, and I hate it.
My favorite thing I did this week was to start rearranging my studio.  The set-up I had was not working for me.  My work table was in a difficult place for me to sit, so it ended up being a catch-all.  Also, I hated having my desk face the wall so my back was to the door…it just didn't feel good.  So, I moved my desk so it's facing the door and moved my work table so that I can work at it more easily.  I plan to move the two wall shelves and put up a couple planning calendars.
Daily Inspiration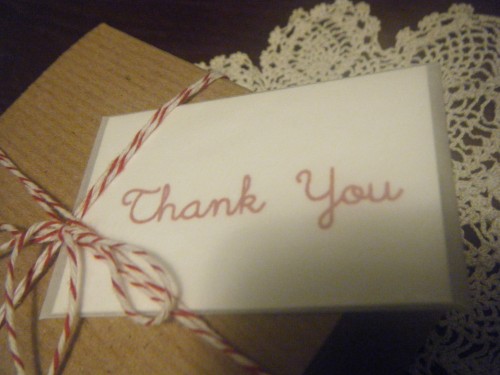 Courtesies of a small and trivial character are the ones which strike deepest in the grateful and appreciating heart. 
 Henry Clay