February 18
.
Here's what I've been doing in my studio…
Hmmm…Nothing I can take a picture of, but I haven't been idle.
Last week, I received an email about Artful Gathering 2013. I took three classes last summer and enjoyed them tremendously. I would love to teach at a wonderful online retreat like this, so I put together a proposal to teach a fabric flower class. It was a lot of fun to put together the proposal, and we'll see what happens.
This Week's Inspiration
In 2013, I'm doing Inspiration Mondays and Results Thursdays. Every Monday, I'll post a painting "inspiration" and then on Thursdays, I'll post how I'm interpreting that inspiration.
Last week's inspiration was a BOOK COVER. Here is the book cover I used for my inspiration: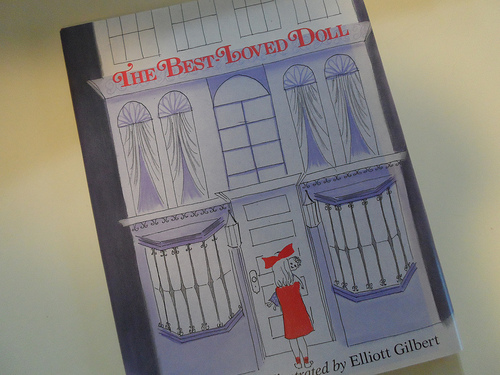 …and this is the little girl that came out of it.
This week's inspiration is inspired by my Artist Date…ICE.