February 27
.
Here's what I worked on this past week…
As part of my "Try This" posts, I tried my hand at some decorative knots.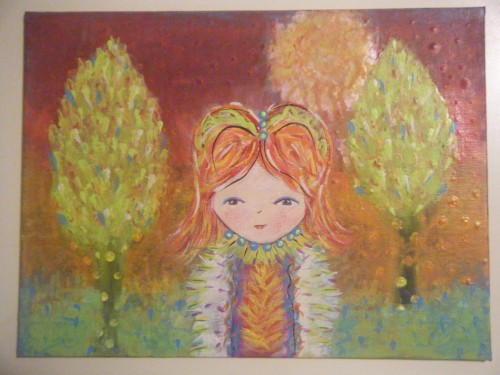 I painted my first "Organic Girl" in Juliette Crane's How to Paint a Girl E-Course.  This week is the final week.
I also worked on my art journal.  I'm following a weekly prompt, provided by the Art Journal All Year E-Course from Red Velvet Shop.  The idea is that I complete a page a week.  What I tend to do is not work on it for awhile and then work on several pages at once.
The Art Journal All Year E-Course offers 52 prompts.  Each prompt offers an "Art" challenge and a "Journal" challenge.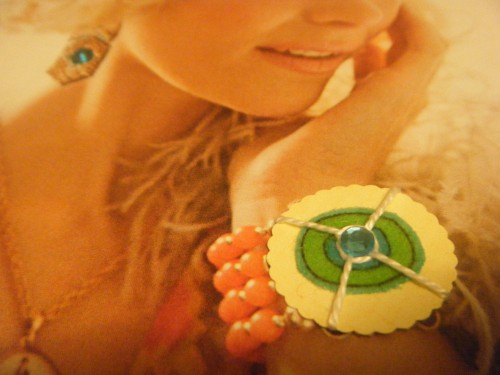 Next week, I'll have my project completed for the 2012 Creative Color Challenge.  February's color combination is Lavender & Green.
Daily Inspiration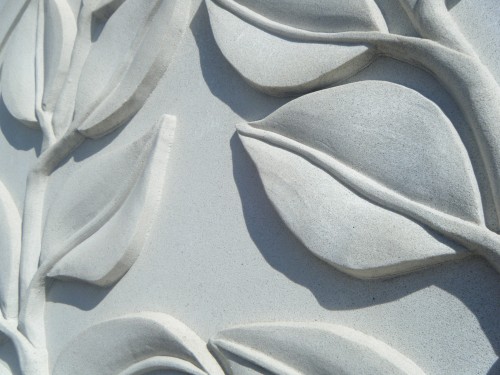 The entire fruit is already present in the seed.
 
Tertullian