January 23
.
It's funny…every week, as I'm preparing this post, I find myself wanting to start off with, "Well, this week I didn't accomplish very much."  What is that?  It made me think about why I wanted to do a post every Monday about what's going on in my studio.  The reason…to give myself motivation and accountability as I pursue my creative work and play, and to give anyone who likes to "follow along" or "glimpse in" a chance to do that.  So, I'm banishing the "I'm less than" thoughts from my head, and here's what happened in my studio this week.

I continued learning and taking pictures with  Susannah Conway's e-course, Photo Meditations.  I still don't think about taking pictures until I "need" to, but I am carrying my camera in my purse, and I have had a few moments when I thought, "I would like to take a picture of that."  This is progress for me.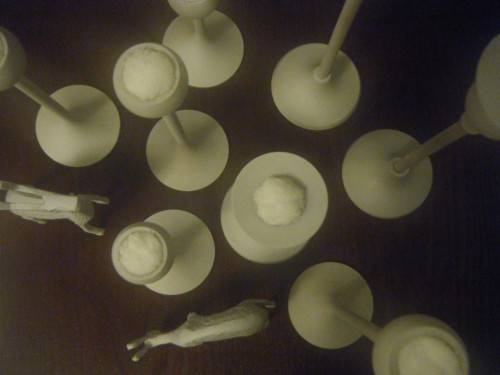 I sprayed the brass pieces with primer.  I decided to try white primer and see how I like it.  Usually, I use gray.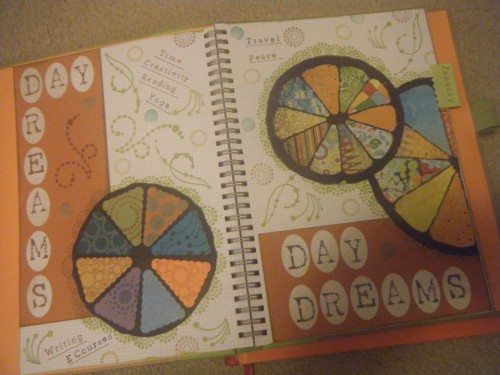 I did an art journal page.  My goal is to do one of these a week.  I'm a little behind, but I'll catch-up quick now that I have the dreaded "first page" done.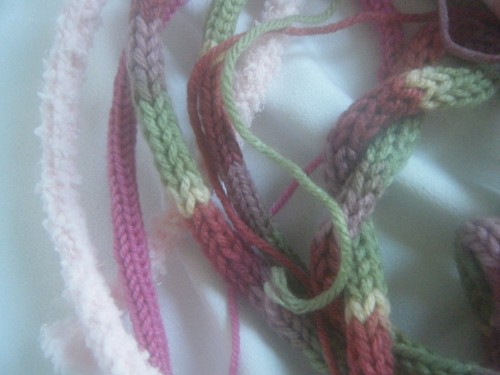 I also played around with a knitting bee.  The knitting bee will be part of February's "Try This" posts.
Next week, the "studio" needs a good cleaning and tidying up.
Daily Inspiration
 
I always wanted to be somebody, but now I realize I should have been more specific.
 
Lily Tomlin