January 28
.
Here's what's been happening in my studio…
Nothing.
Why? Here's a hint.
More to come on Wednesday.
This Week's Inspiration
Something new I'm doing in 2013…Inspiration Mondays and Results Thursdays. Every Monday, I'll post a painting "inspiration" and then on Thursdays, I'll post how I'm interpreting that inspiration.
Last week's inspiration was TUESDAY, and here is my interpretation.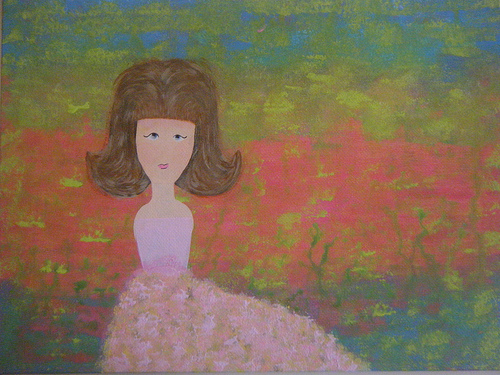 This week's inspiration is FUR. Check back on Thursday to see where that goes.